All
Cabins & False Ceiling
Fixtures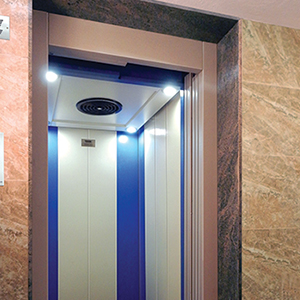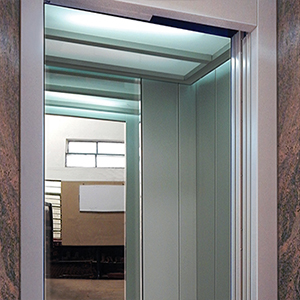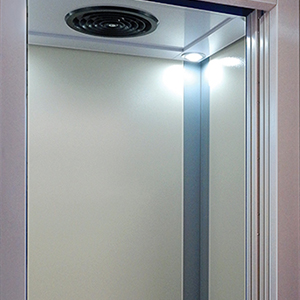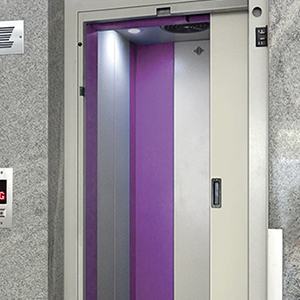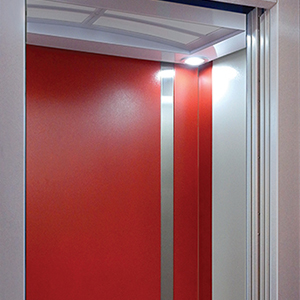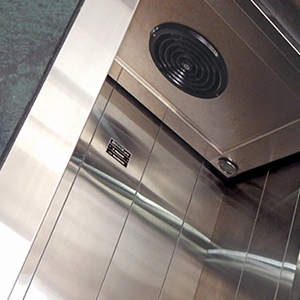 Travel in style with Emperor Lifts designer cabins. We can customise your cabin designs for your needs that can fit any type of lift dimensions. It feels sturdy, compact and well made that can perfectly match your perfect elevator. Emperor Lifts designer cabins let you travel in style with smart access control doors and accessible keypads with emergency controls to make sure that you travel safely and securely.
Emperor Lifts is one among the
lift manufacturers in Chennai
which provides smart access touch controls with biometric features can help you vertical transportation safely and securely. Personalised floor level access can be given to respective users with our smart access control systems. Emperor Lifts latest fixtures contain touchpad buttons, as well as biometric systems, offer superior ride quality.
Thinking of taking the next step with us?