lift manufactures

in chennai
EMPEROR LIFTS are the best lift manufacturer in Chennai. Home elevators are a simple and easy solution for those who want to travel safely between floors in their home. These are considered as an alternative to stairs within a home. Most of the modern home lifts are free-standing and don't require a supporting structure to support them. The lift mechanism used in residential elevators is powered by a step-up transformer that is different from the one used in commercial elevators. They are easy to install and require no level of fuss.
Emperor lifts belt driven elevators offer a smooth and comforting ride than steel rope applications in addition to offering a lifetime of two to three times more than conventional steel rope bridges. It's reliable, cost-effective, superior ride quality and decreased downtime results in increased productivity and return of investments.
Change is constant and so is modernization with aged elevators! We suggest building owners of aged elevators to modernize the elevators rather than replace parts which may not be cost effective in the long run. We offer building owners customized modernization solutions which enhance the building value, aesthetic appeal, ensures seamless acceleration and deceleration, lift size, adhered to current code & safety standards, improves operational reliability, ride quality and passenger safety!
At EMPEROR LIFTS commercial lift dimensions are designed to lift passengers from one storey to another in high-rise buildings. They appear in a variety of settings, from shopping centres to multiple storey corporate buildings. Different from residential elevators, they travel much faster through multiple floors. The control system used in these lifts are centralized for a particular building to give the most economical distribution of passengers throughout the building, also being lift well size.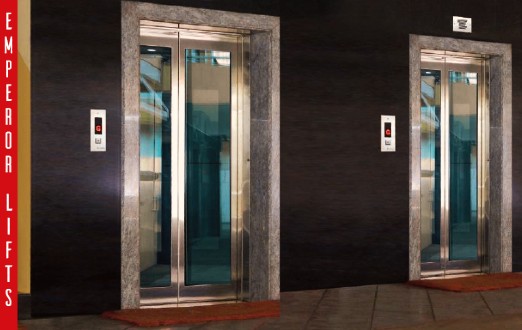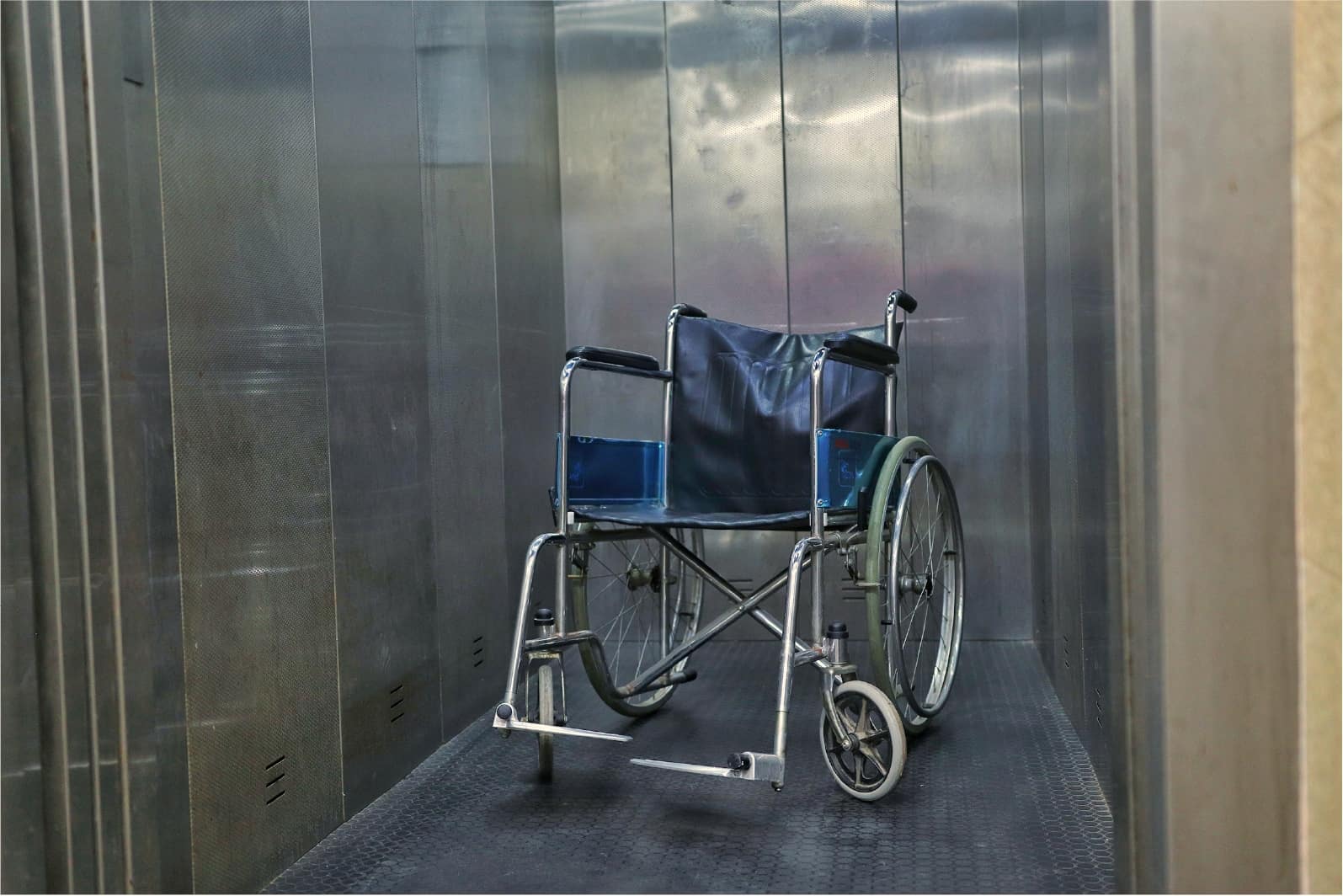 With each day passing, the medical care infrastructure is increasing. Now and then, hospitals face crises. It often requires less time and more lift size to move patients to operate theatres or postoperative wards. The special features of EMPEROR LIFTS's hospital elevator include smooth and jerk less operation, economically low power consumption, precise stopping, emergency control features and, above all, safety reliability. The lift dimensions are as per the Indian Hospital Lifts Norm specifications. The solid floors and interiors guarantee comfort and durability. Additionally, a significant number of people will simultaneously board the elevator.
Emperor's goods elevators are powerful hoisting machines designed specifically to move freight. Available in various goods lift sizes, their customization depends upon the customer's requirements. Durable enough to cope with rough treatment, while also being a smooth ride to handle any fragile loads,our elevators also provide leveling accuracy that makes it easy to load and unload goods

Emperor lifts customises innovative and compact dumbwaiter elevators for lifting goods from one floor to another vertically. Emperor lifts provide a variety of dumbwaiter manufacturers such as Restaurant dumbwaiters, residential dumbwaiters and commercial dumbwaiters. Despite its durability, it offers a smooth ride for any fragile loads, Furthermore, our elevators provide leveling capabilities, which makes goods transportation easier.
At Emperor lifts, we provide elevators that are flexible and smooth to travel. Vertical transportation is made easier with our hydraulic lifts as they are less spacious, cost-effective and does not require any machine room. Hydraulic lifts can store energy to a great extent, so their security system is very convenient and friendly they can be installed in multi-story buildings.

Thinking of taking the next step with us?