Passenger Lift

manufacturers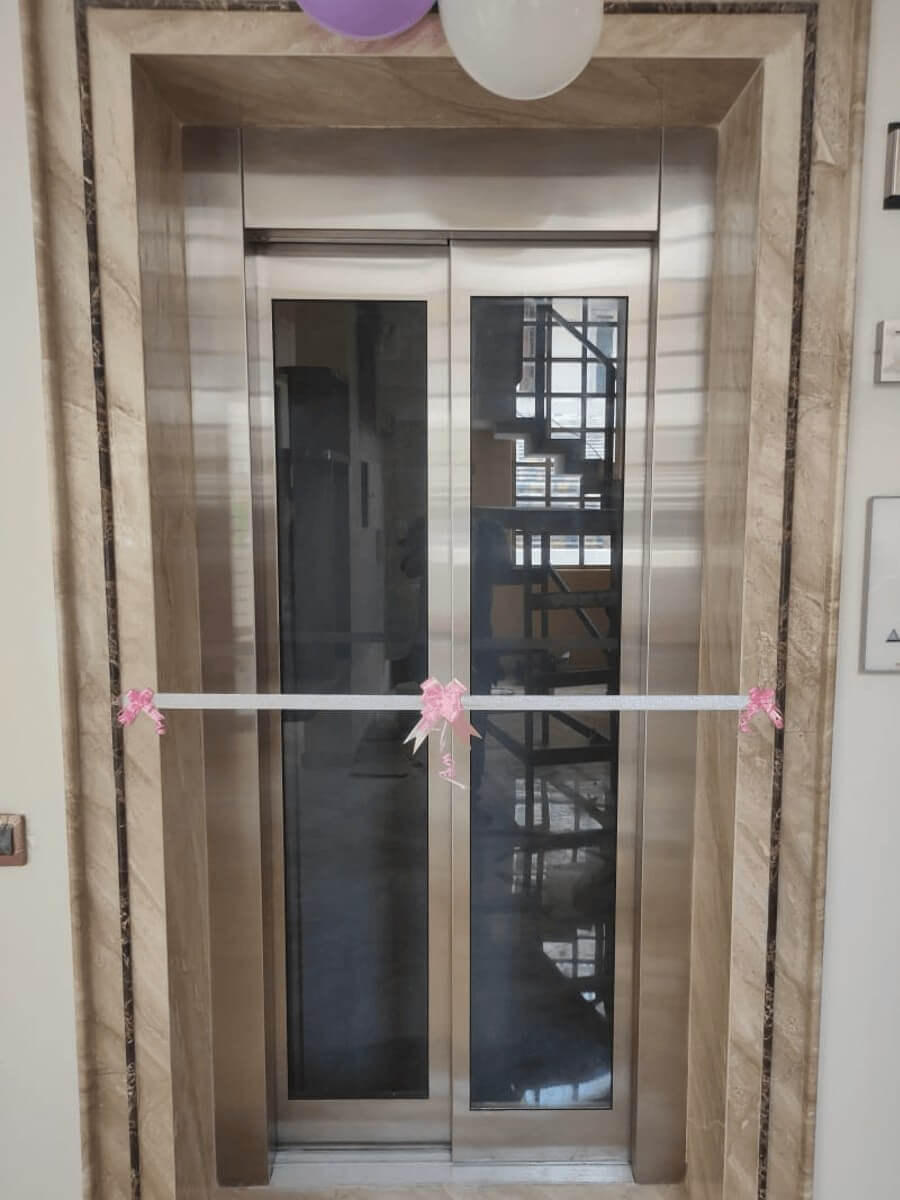 Emperor elevators - lift manufacturers in Chennai specializes in the installation, maintenance and repair of passenger lifts.

The passenger lift sizes and dimensions can be customized as per the requirements of the buyers.

The commercial lift size in general can hold up to 2,500 to 5,000 pounds and in some cases, they can even hold up to 10,000 pounds.

The commercial lift size in general comes with a load capacity of 225, 300, 320, 400, 500, 630, 1000, 1275, 2,500 to 5,000 pounds and in some cases, they can even hold up to 10,000 pounds.

They come along with a speed movement up to 2 m/sec.

Passenger lifts are the most commonly found type of lifts and can carry anywhere between 3 to 33 people, though 8 is the most common lift size.

Passenger lifts can be installed in houses, administrative and residential buildings, restaurants, banks and offices.

Passenger lifts are quick, cost-efficient, ensure safety and can travel through multiple floors in high rise buildings.
Passenger Lift manufacturers
Passenger lifts manufacturers are those who manufacture specialised passenger lifts that adhere to various safety standards and codes of ethics.
The manufacturers make a comprehensive range of lifts with different load-bearing capabilities.
They also come in different working mechanisms. They are made to carry passengers from one level to another.
Since they carry passengers, it is made mandatory that they adhere to different safety protocols to ensure passenger safety.
There is a growing need for passenger lifts because of the growing companies and workforce.
Passenger lifts are made for both commercial and residential uses. A lift manufacturer also comes in different speeds and looks.
They come in single-speed and high speed. Some clients demand luxury elevators that offer uncompromised luxury, comfortableness and classy looks.
The manufacturers can also design and customise them with regard to the customers needs and requirements.
The cost of manufacturing also changes from one elevator to another depending on the requirements.
Emperor Lifts manufacturers passenger lift for home, hydraulic passenger lift for home, commercial as well as residential buildings.
Why should you choose Emperor Lifts for Passenger lifts Service?
With years of cumulative experience in manufacturing specialised Passenger lift manufacturers in chennai for our huge clientele, we are deemed as one of the top passenger lift manufacturers in India. Emperor lifts is a
manufacturer, supplier and distributor of variety of lifts
including passenger lifts, residential lifts, goods lifts, MRL lift etc. As emperorlifts provides the best
lift service
with the customer satisfaction in a customized service. We manufacture them to meet the requirements of the client with the building and the budget in mind. We also offer different types of passenger lift manufacturers in chennai based on the requirements of our beloved customers. We have an array of experienced and
well-qualified engineers and technicians
working closely to provide you with the best quality passenger lifts.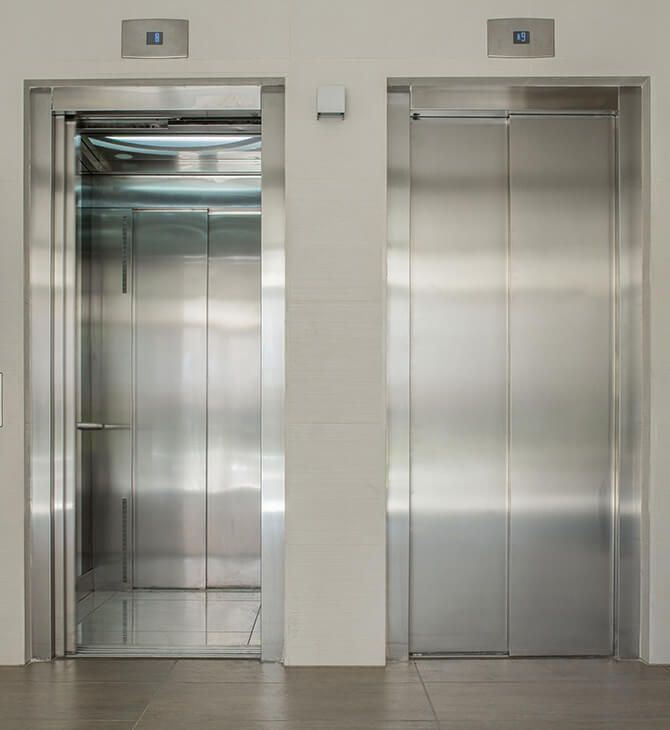 Doors: Automatic/Manual [Automatic – mild steel, stainless steel, glass]
Manual – wooden swing, ms, telescopic, ms imperforated door, ms swing
Cabin – Mild steel, wooden, stainless steel
False roof – FREL 1 , 2 ,3
VVVF | ARD
Push buttons – PREL 1 2 3 4
Vinyl floorings
Stainless steel hand rail
Features of Passenger Lifts
When choosing a Passenger lift manufacturers in chennai it is integral to consider few things before making a purchase. We have listed the typical features of a well-built passenger lift below.
The door design and mechanism
The door opening mechanism is a feature to be considered when choosing a passenger lift manufacturers in chennai. They come in a variety of options such as single, double, side or centre opening.
Specialised motor-generator mechanism
The motor-generator is the motor in which the necessary force is generated to pull the generator up and down. They can be customised in accordance with the client requirements. For heavy load capacity lifts high voltage motors should be used. Our elevator motors function smoothly and efficiently.
Important Safety Mechanisms
Safety mechanisms are mandatory in elevators for ensuring the safety of our passengers. Emergency brakes, control systems, backup lights, backup power, fire alarm etc should be in place to ensure passenger safety.
Different usage of buttons: In elevators, buttons play a major role in the functioning of the lift when there is high and low population pressure in elevators.
Thinking of taking the next step with us?