Raise in demand amoung the lift manufacturers in Chennai for accessible wheelchair elevators: What Are Your Options?
A single staircase can become an obstacle that restricts independence for people who have difficulty climbing the steps, but this does not have to be the case.

If you are a wheelchair person looking for a home elevators in chennai or lift option that allows you to stay at home, you have solutions for it.

There is an increase in demand for wheelchair elevators amoung the lifts manufacturers in Chennai.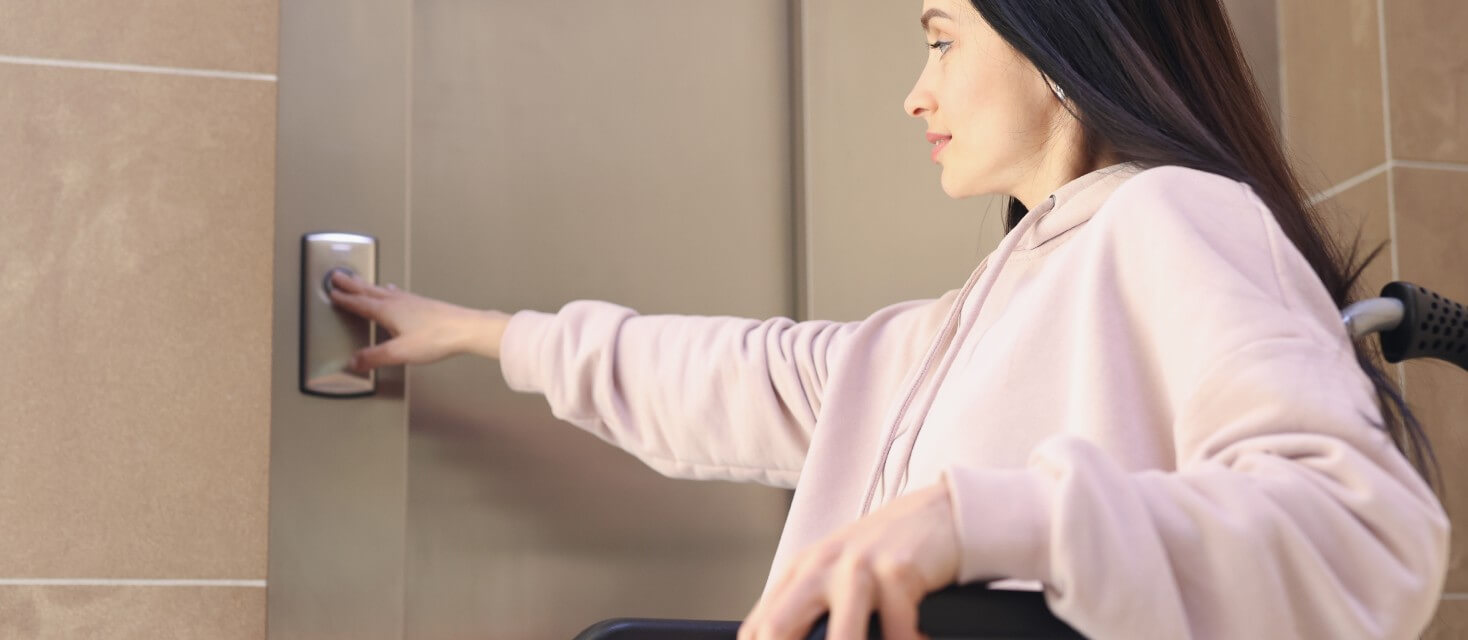 In a multi-story house, setting up a residential elevator, wheelchair lift (also known as a vertical platform lift), or hybrid vertical platform lift (VPL) will provide an easy way to reach each floor.

As a hospital elevator, you can experience a higher degree of freedom under the roof of your own.

A vertical platform lift could be your best option for single-level homes, where entry involves a setup from the garage or entryway.

The lift size and lift dimensions of a wheelchair lift can perfectly suit even your compact space.

Home lifts, wheelchair lifts, and VPL hybrids are all great transportation solutions for your home.

Choosing which one suits your needs could be simpler than you think.
A Wheelchair Lift Benefits
Like a home elevators in chennai, a specific mobility device, the wheelchair lift or VPL, offers a secure, convenient way of access to other floors of your home. A VPL is best for indoor or outdoor installation, unlike a home elevator that includes an indoor setup. Enclosed or unenclosed wheelchair lifts are also available to suit your individual needs and desires.
Equipped with skid-resistant flooring for easy access in all weather conditions. There are limited specifications for pit depth. A unit can be set up much easier than an elevator. Although most commonly installed outdoors, a wheelchair lift is often mounted in the entryway of a home or a garage when installed indoors.
Platform lifts can be in any color of your desire in terms of aesthetics and functionality and could include solid, powder-coated steel or plexiglass. Compared to a residential elevator, calling the lift to the particular floor or if the passenger wants to go to another level in the lift, you need to give constant pressure on the call button.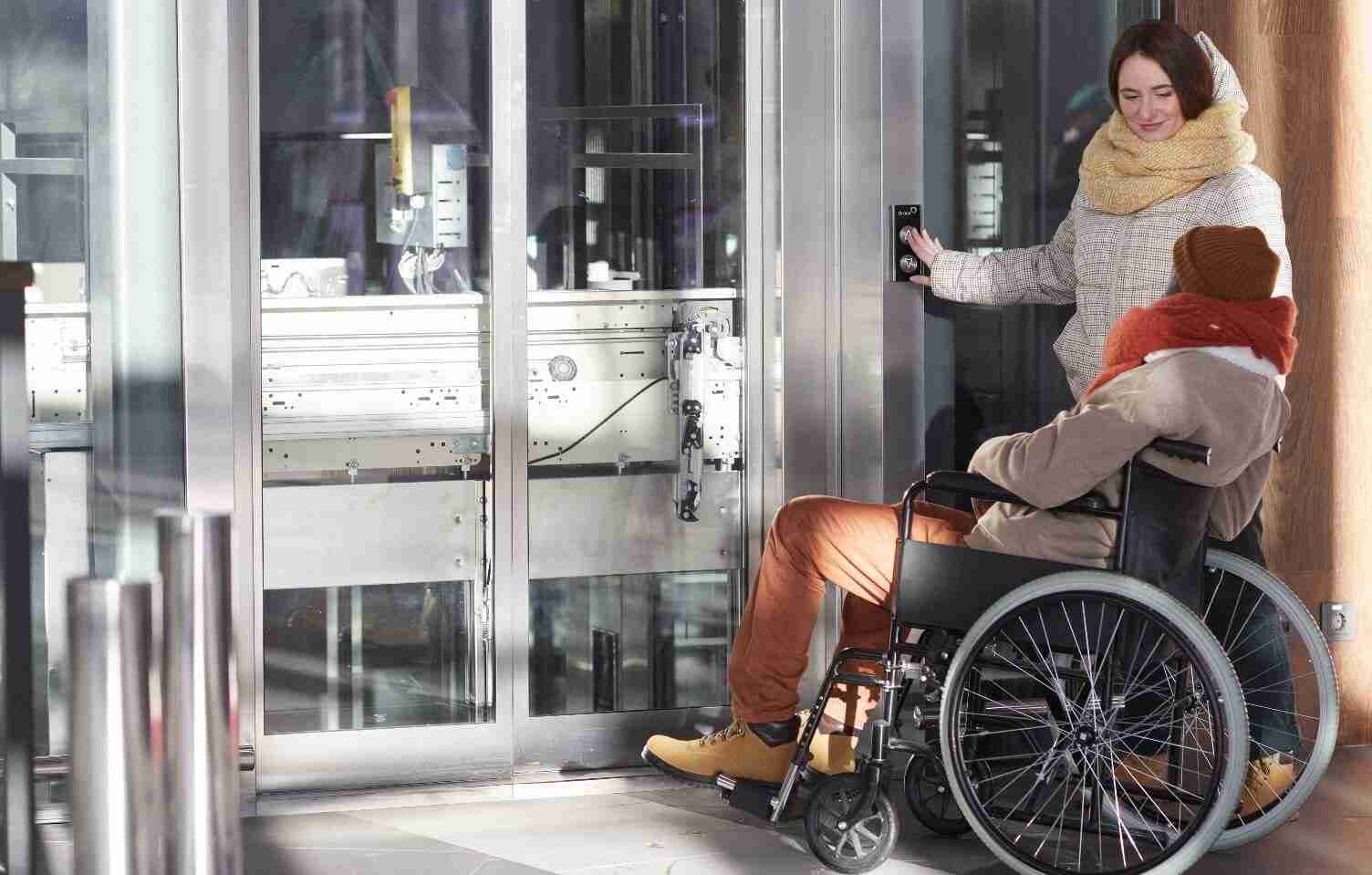 Optional VPL features can include, in case of a power outage, an ADA hands-free phone, emergency platform lights, and standby power. For your mobility needs, the vertical platform lift can be a cost-effective solution.
Benefits of home elevators
These kinds of elevators are easy to use and function similarly to commercial elevators. While home elevators are safe to transport passengers between floors. As home elevators in Chennai, Emporer lifts are the fastest-growing company in Chennai, we can do any kind of service in lifts as customized service with customer satisfaction.
Flexible (User friendly)
Easy to transport
Being helpful and enhance safety
Home lifts are convenient and safe
Get your quote for energy efficient and compact Accessible Wheelchair Elevator from Elevator manufacturers in chennai today. Call us on this toll-free number 1800-425–19000.
Thinking of taking the next step with us?