There are certain general requirements one must abide by when installing a Lift for Home. The safety features of lifts for home in Bangalore should be of high standards as they carry human lives and must provide higher levels of safety. Home elevators are used by everyone, regardless of their age. In such a case, the deciding factor should be the ease of use of the device, regardless of whether young children or elderly users will be using it.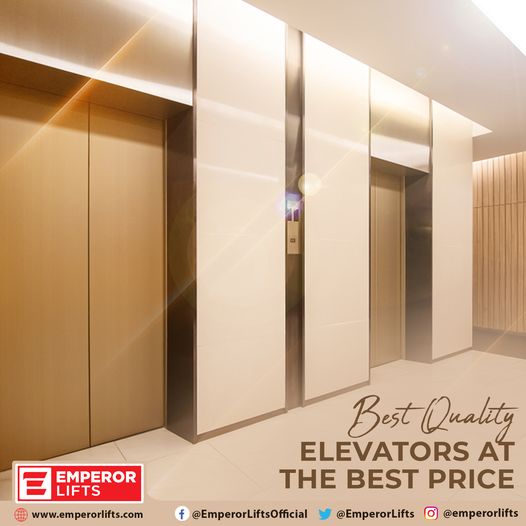 The home elevator should not be heavy machinery rather it should be a compact one.

It is important that the elevator takes up the least amount of space during installation and requires the least amount of construction work.

Ideally, the home elevator should be low in energy consumption so that it can run on a single-phase power supply.

Construction of a pit in a home is sometimes more difficult than it is in a commercial building since in many cases the water tank is buried below the home so the water can be stored through a bore.

The doors in commercial elevators can close during power cuts, so to avoid those situations every home elevator should have a trap door.

The elevator pit must not be more than 150mm deep.

The maintenance of a home elevator should be very easy when compared to a commercial elevator, because in a commercial elevator the breakdown happens easily.

For installing a home elevator does not require an ample amount of space like commercial elevators, because home elevators are compact in size.

Generally, elevators are customised based on the location, size and design of an elevator.

Small lift size for home ideally ranges from three feet by three feet or 9 square feet of clear platform.
Thinking of taking the next step with us?