How important is it to maintain your home elevator?
It is very common nowadays to find a home elevator installed for easy movement of people and goods around the house.

The home elevators allows mobility convenience but at the same time requires a fair amount of maintenance effort.

Like every mechanical machinery, the home elevator also requires monitoring and assessments to keep it running smoothly.

With constant tests and checks, small abrasions or issues can be fixed easily without requiring any major structural fixing or replacements.

Maintaining a home elevator will be easy when you opt for regular assessments and maintenance checks

Instead of getting the elevators checked when there is an issue, it is wiser to schedule regular inspections to keep away any troubles.

An annual contract will cover all timely inspections and give you complete peace of mind.
What are the common areas of elevators that can be affected by regular use?
All the movable parts of an elevator are under stress of wear and tear with constant use. These are the parts like – the elevator doors, emergency systems, cables, pulleys, drives system etc. need to be monitored for efficiency and any mechanical stress. The electronic panels like door sensors, car operating controls, hall station buttons, may also require timely updates or replacements depending on the usage. One must avoid replacing or fixing any of the parts of the elevator by themselves and always get professional help.
Be mindful of the maximum load of your home elevator. An overloaded elevator is a sign of trouble.
Make sure that the doors to the elevators are not obstructed in any way before the start of the movement.
Make sure the elevators electronic panels are operated smoothly.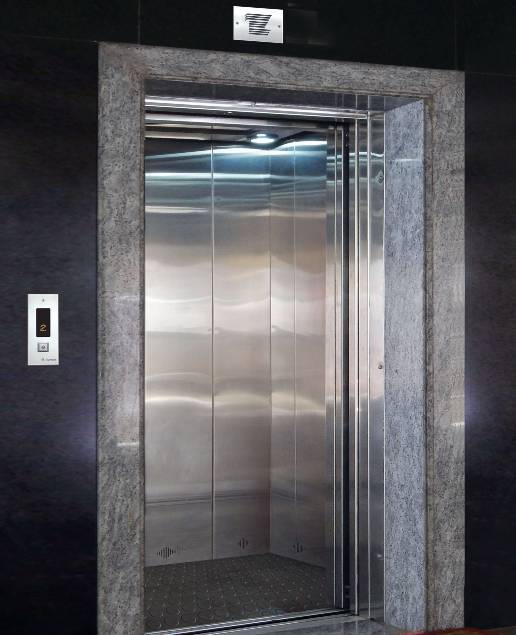 Conclusion
A home lifts can run smoothly for over 25 to 30 years with regular maintenance. Having installed a home elevator also elevates the resale value of your property, hence maintaining the elevator becomes both a priority as well a necessity. We at Lift service inspect and install the perfect home elevator for your residence. We also offer affordable maintenance solution for all elevators.
Thinking of taking the next step with us?