The cost of home lift in Bangalore varies based on numerous factors. The factors include safety protocols, design & style of an elevator, the technology of the elevator, number of elevators and height per floor. Home lifts have become a current trend present days in all residential buildings. Home lifts are convenient and comfortable for people in multi story homes. There are a few favorable factors that elevator manufacturers must know before installing of elevators. They are
Quick and easy to install
The standard price for 1 rise in an elevator ranges from 1 lakh to 5 lakh. Thus installing a residential elevator requires less amount when compared to a multistory building. The type of elevator plays a vital role in installing an elevator. There are three types of elevator one can fix in their establishment they are hydraulic elevator, traction elevator and screw-driven elevator.
The hydraulic elevators require no machine room, they are space-saving and installed in low rise establishments. The traction elevators require a machine room, pit. They consume a lot amount of space. The screw driven elevator consumes low energy and requires less maintenance.
They are also easy to install when compared to traction and hydraulic elevator. Thus the small lift for home price in Bangalore varies based on all such factors. The price of elevator varies based on the location and manufacturer. The home lift price in Bangalore varies from the home lift price in Chennai.
Why Choose Emperor lift For All Your Home Lift Needs?
Emperor lifts is one of the top home lift manufacturers in Bangalore, we provide a wide range of attractive range of home lifts in Bangalore which is suitable for both older and modern homes. To install an elevator in any home we include elevator parameters such as design, finish and size of an elevator. We ensure the home elevators that our manufacturers install are affordable, safe and reliable.
Our home elevators are elegant and the shaft moves efficiently and freely. Our team of designers make sure that we design elevators in an aesthetic way by using various colour combination. Home lifts are of two types they are the free-standing lift and inbuilt lift. We at emperor lifts install both free-standing lifts and inbuilt lifts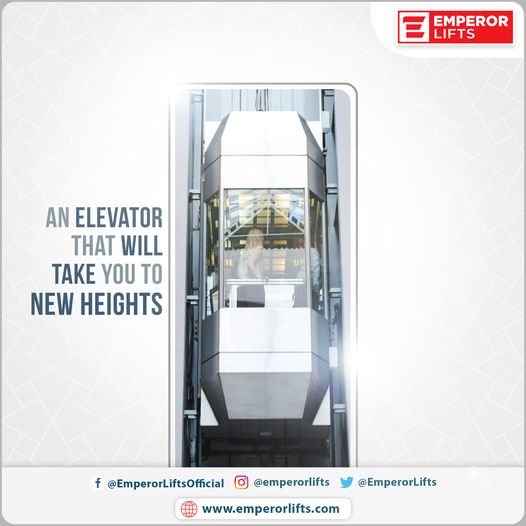 What Makes Us Unique?
Customers can opt for marvelous designs and lavish style elevators for their establishment by viewing our catalogue.
Our spectacular selection of home lifts is installed in a way that abides all the safety regulations for operating an elevator inside a residential building.
Emperor lifts is manufactured in Chennai and we install elevators in and across Chennai, Bangalore and Puducherry.
We install elevators with both indoor and outdoor installation.
We customise home elevators, hydraulic elevators, pneumatic elevators, the dumbwaiter elevator all types of elevators.
Installing Home Elevators, Made Easy
The operation and technician team are focused on installing the elevator in a safe and customer-friendly way.
Our well-trained team of architects and technicians make certain we install world-class elevators and thus we install the best home lift in Bangalore.
Maximize The Value Of Your Home
At emperor lifts, we make certain that we manufacture and install elevators in a constructive way.
A safe and smooth ride is our main motto thus we manufacture and install an elevator to increase the value of your property.
Thinking of taking the next step with us?