Elevator Maintenance: Why You Really Need A Good Plan
Elevator maintenance plays a vital role and lift manufacturers in Bangalore need to know a good plan for elevator maintenance before installing elevators in the establishments. Good plans for elevator maintenance include elevator operational problems, monthly inspection, repairing the malfunctioning equipment that is hanging around and elevator weight guidance. These are few elevator maintenance that elevator manufacturers need to know before installing elevators in any establishment.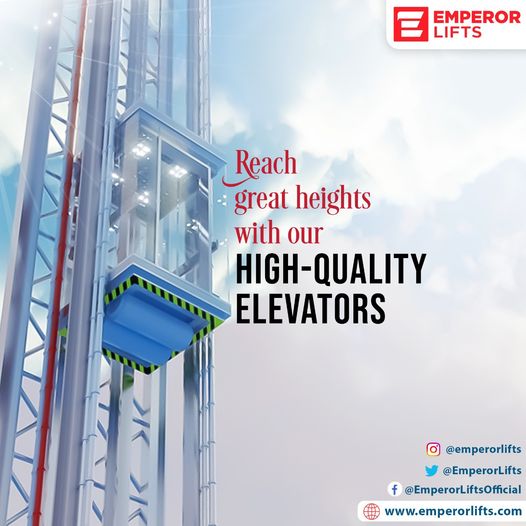 Inspect The Elevator Daily
Inspecting the elevator daily by tracking out the speed of the shaft, light workings, alarm buttons and opening & closing of the elevator door is the main aspect every elevator companies in Bangalore must know before installing. Elevator maintenance staff in the establishment must make sure the working condition of the lift and there is no vandalism.
Avoid Cleaning The Elevator Yourself
Avoid cleaning the elevator by yourself because the elevator is prone to corrosion. Vigorous cleaning detergents, acids or cleaners has the ability to repair the entire internal parts in an elevator. One can clean the elevator with the help of the person who maintains the elevator or by contacting the lift vendors in Bangalore.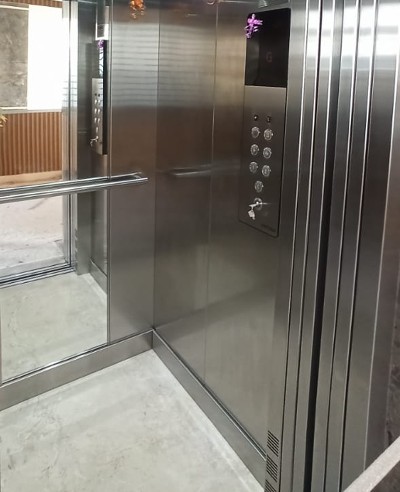 Keep the records of previous damage or repair in the respective elevator. This record helps in maintaining the elevator and in addition to this, one can install new features in the elevator. By keeping the record of the elevator one can modernise and upgrade the elevator.
Don't Skip Professional Maintenance Calls
Do not skip the professional maintenance call, but before that one can lubricate the moving parts in the elevator, adjust the requirements of the elevator beforehand and examine the doors, alarms, machine room and elevator cabin.
Contacting Us For Service
One can contact Emperor lifts if any equipment of the elevator is damaged. Our dedicated and well trained professionals are available 24*7 You can reach them by contacting their customer service number or check google for elevators in Bangalore.
Thinking of taking the next step with us?