Benefits of elevator in day-to-day life
Elevators are used in our day-to-day life. Elevators increase mobility and enhance wellbeing. Lift companies in Bangalore provide catalogues that contain a wide variety of lift designs, sizes and measurements. In this article, we will look into space quality for cabins, technical support without machines, greater acceleration, versatility, luxury & comfort, benefits in the future, horizontal transport, digital elevators, magnetic elevators and biometric elevators.
Space utility for cabins
The space occupancy of the elevator in the establishment varies based on the type of elevator that we connect. Depending on the headroom and pit, the space utilization of an elevator varies. Traction lift, passengers lift and goods lift require more space when compared to platform lift and hydraulic lift.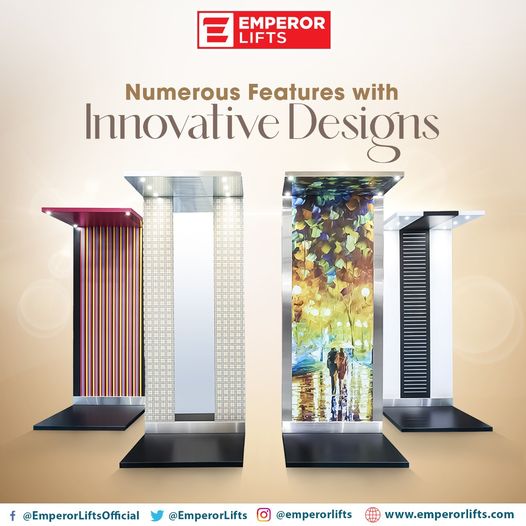 Technical support without machine
There are modern-day elevators without Machine Rooms. The machine room was initially a great space constraint. The synchronous motor with the permanent magnet helps in improving the energy. Thus, the machine works without any technical support. At present lift manufacturers install modern elevators without a machine room.
Greater Acceleration
Nowadays, technological advancements have improved and the efficiency level of elevators has increased, thus people install elevators in their homes, hospitals and many other places. The elevator works vertically in just a fraction of a second. Back in the day, only multi-storey buildings, malls and companies install elevators because the speed of elevators is very slow.
Versatility
Elevators can be used for many purposes thus they are known for their versatility. They can be used for lifting goods, passengers, food and stretchers. In the present day, elevator companies in bangalore install horizontal elevators.
Luxury and comfort
Modern elevators give utmost importance to comfort and luxury. We can install this kind of elevator only in commercial buildings that have been raised to a particular level. The shaft in modern elevators is hydraulic. Hydraulic elevator design includes both modern and traditional design in elevators that have luxury and comfort.
Benefits in future
Numerous people started installing elevators in their residences and commercial places, thus there is an increasing number of manufacturers for elevators too. Emperor Lifts has a wide variety of functional and decorative elevators. Current trends in elevators include privacy, customisable technology, security gates, scanners, keypads, destination control, lights and music.
Horizontal transport
Horizontal elevators travel in a diagonal way. In the horizontal lift, we do not need any cables. In a single shaft, the horizontal elevator can only lift up to 50 percent of people. When compared to vertical transport in an elevator horizontal transport reduces traffic.
Digital elevators
Digital elevators help in avoiding risk and increase the effectiveness, efficiency and quality of the elevator. When an artificial intelligence engine is attached to the elevator, the field service manager need not have to monitor or maintain the elevator and this can be done using digital systems.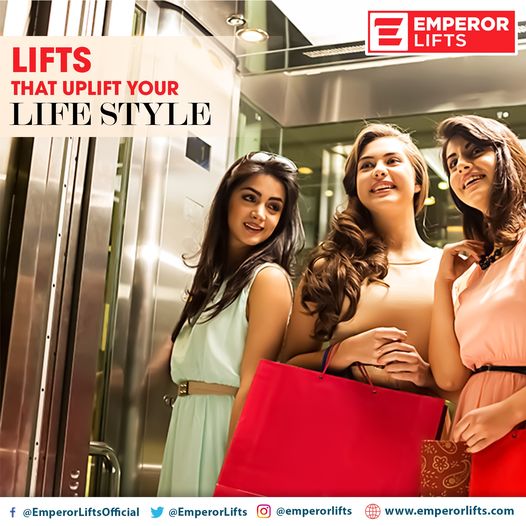 Magnetic elevators
Magnetic elevators are used in residential and commercial establishments. The magnetic elevators are easy to use and installed in many places. The use of ropes and rails are eliminated in magnetic elevators. Magnetic elevators are far safe when compared to cable elevators because they are flexible and have less traffic. Safety is the main objective of Emperor Lifts as one of the top elevator manufacturers in Bangalore.
Biometric elevators
Biometric tools, fingerprint scanners, face recognition and signature verification are attached in modern elevators. These elements work based on artificial intelligence. Biometric systems help in recognizing faces, fingerprints and other identification and act as a key in opening and closing the doors in the elevators. Emperor Lifts customizes face recognition, human face detection and signature verification in biometric elevators since 1996 thus making us one of the best lift manufacturers in Bangalore.
Thinking of taking the next step with us?