Elevators play a major role in commercial and residential establishments. Involving digital in every aspect of day-to-day life is mandatory. Even in elevators, digital technology plays a key role. To increase the customer's satisfaction, increase demands and competing priorities digitalized elevators are used.

The elevator manufacturers must ensure that the field service management maintains the safety aspect of the elevator. For the safety of an elevator, one must know about operational problems, daily inspection, guidelines for an elevator and malfunctioning equipment.

Emperor lifts leverage advanced technologies to tackle tough challenges in an elevator thus making it one of the best lift manufacturing companies in Chennai.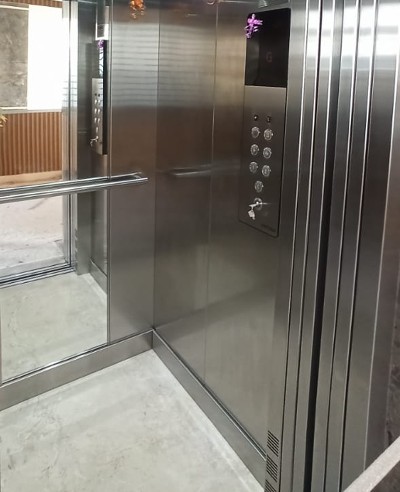 Use AI to optimize operations
There are a few types of equipment for elevator maintenance they are winding drums, counterweight and chain-driven elevators are used for maintaining the elevator. The elevator maintenance services and emergency services are available for both residential and commercial establishments. When an artificial intelligence engine is attached to the elevator, the field service manager need not have to monitor or maintain the elevator.
Request for the recommendations
Before installing the elevator in your establishment make certain you know that company manufacturing year and other few factors for maintenance. Elevator service companies provide solutions to elevator related problems by contacting their technician's teams. You can make use of the customer service number that we have on our official website.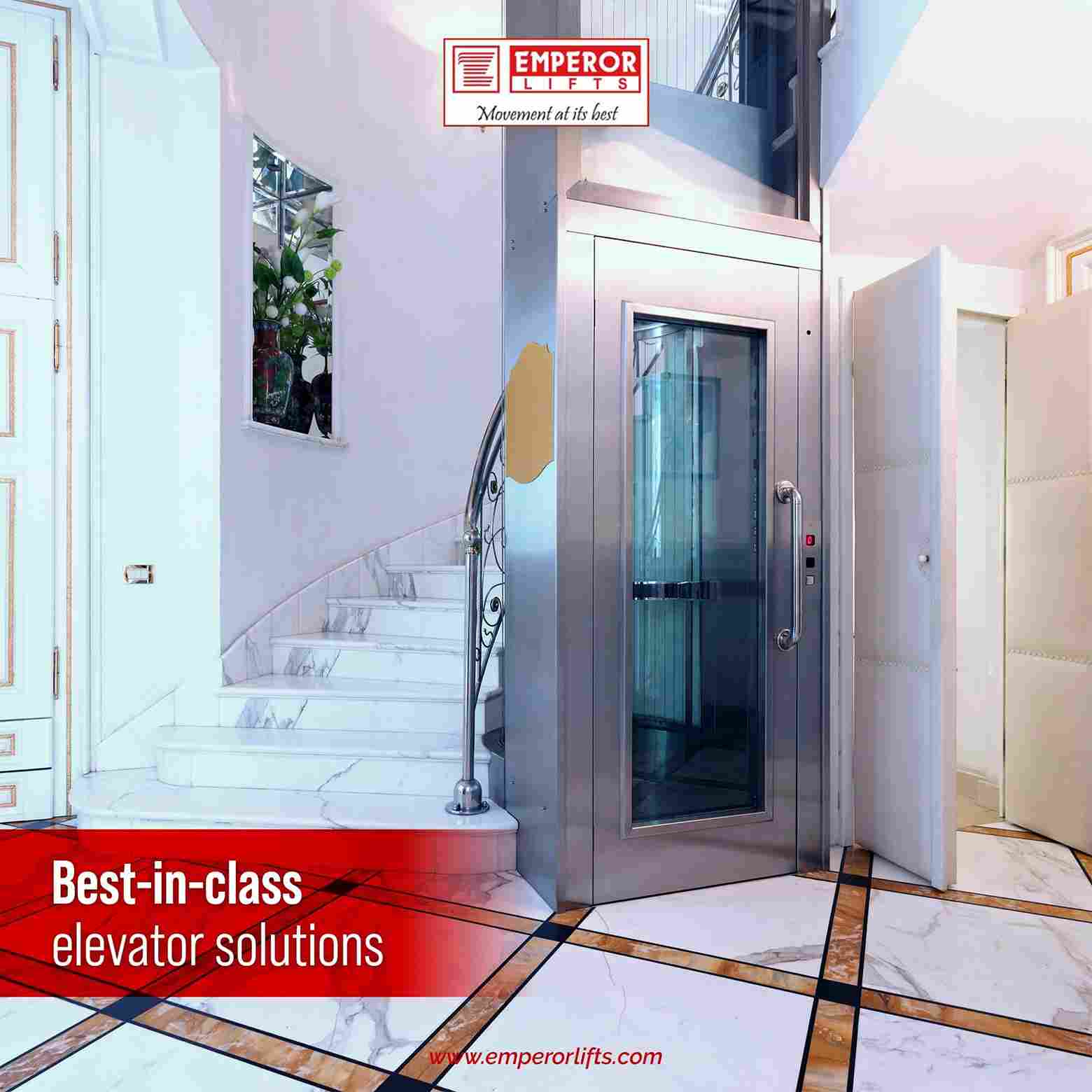 Negotiate for best deal
The best deal that is possible in an elevator is to negotiate the deal and service maintenance of an elevator. If you commit to a longer-term with a company, they should be willing to lower their prices by a small percentage. Elevator maintenance services and repair usually depends upon the manufacturers who install the elevator.
Make note of proprietary parts
There are different types of elevators and each elevator are made differently. The differences are in propriety and non-proprietary ways. Only very few manufacturers install elevators in a non-proprietary way. These elevators give more flexibility than proprietary parts. These are a few factors that lift maintenance companies must know before installing the elevator in any type of building. Emperor lifts customises lift based on customer's wishes.
Consider the type of elevator
The elevators are of many types such as hydraulic elevators, dumb waiter elevators, MRL elevators, traction elevators etc.. The elevator that is installed must have separate service and maintenance. The elevator maintenance services is based on the equipment covered. Components of an elevator play a key role in elevator maintenance.
Use real-time communications to strengthen customer connections
The chat option on a website is an added advantage to the elevator manufacturing company. Customers can make use of the message option and the call option when the elevator is under repair and contact our technicians for queries. Using real-time communication enables communication with customers 24*7 to share ideas and solve problems immediately. Customers can also attend a conference with the elevator technicians regarding any queries related to elevators. Elevator installation and maintenance varies from different manufacturers based on the elevator installation and maintenance process. Emperor lifts use real-time communication to strengthen customer's connection with the best elevator maintenance service.
Thinking of taking the next step with us?