Modern buildings are incomplete without elevators, and like all machines, they need maintenance and repair. Choosing the right elevator repair service can be a difficult task. In this article, we will look at some of the most important things to think about when choosing an elevator repair service in Bangalore.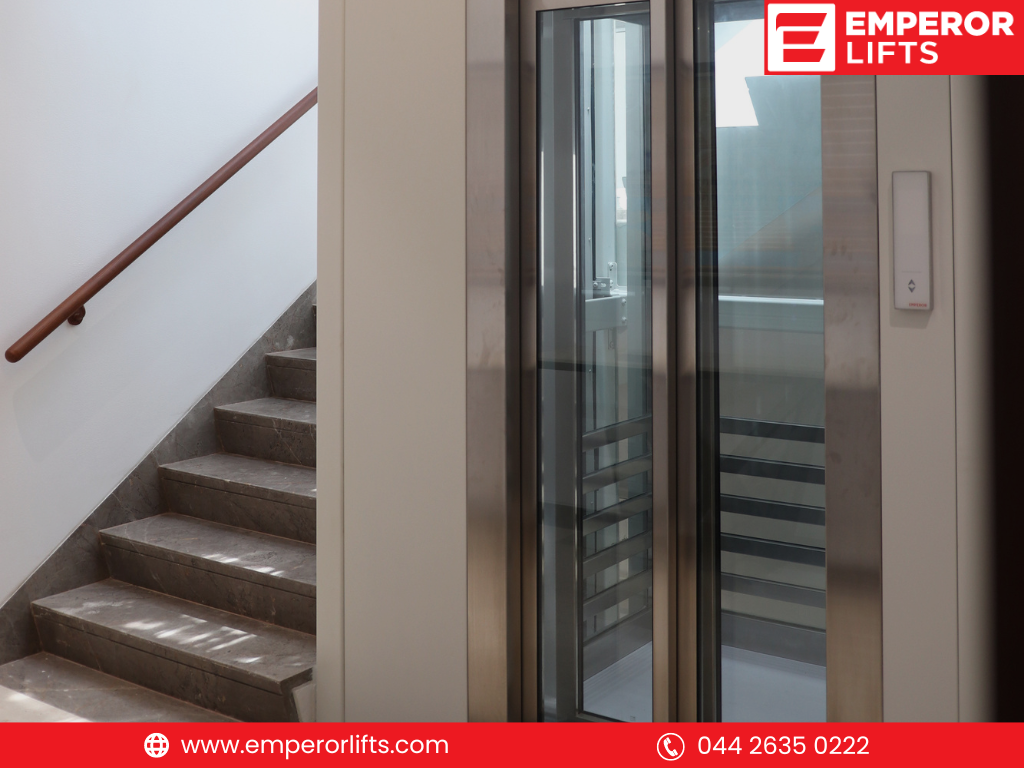 i) Experience and Reputation
One of the first things to consider is experience and reputation. A company with a long history in the industry will have a better understanding of elevator maintenance and repair. Furthermore, a good reputation indicates that the company has a history of providing quality services to its customers.
ii) Licenses and Certifications
When looking for an elevator repair service, make sure the company has all of the necessary licenses and certifications. These licenses and certifications ensure that the company has met the industry and government's minimum standards. Working with a licensed and certified company also gives you legal protection in the event that something goes wrong.
iii) 24/7 Availability
It's essential to work with a company that is accessible 24/7 because elevators can break down at any time, day or night. In the event of an emergency, a company with 24-hour availability can act quickly to put your elevators back into service.
iv) Range of Services
It is essential to think about the range of services they provide. Elevator repair services should include routine maintenance, repairs, modernization, and installation. A company that provides a wide range of services will ensure that all of your elevator requirements are met.
v) Customer Support
Customer service is essential for any service provider, including elevator repair. A company that provides excellent customer service will promptly provide you with the necessary information and assistance. They will also be available to you if you have any questions or concerns.
vi) Cost
The cost of elevator repair services is an important consideration. Make sure the company gives you a detailed breakdown of the costs involved. When comparing prices, also consider the quality of the services provided.
vii) Safety Standards
Elevators are essential components of modern buildings, and choosing an elevator repair service must take safety into consideration. To ensure that your elevators are safe to use, ensure that the company follows all safety regulations and standards.
viii) Warranty and Guarantees
When choosing an elevator repair service, it is essential to consider the warranties and guarantees offered. A company that provides warranties and guarantees shows that they are confident in the quality of its services. Furthermore, warranties and guarantees protect you legally if something goes wrong.
In conclusion, choosing the best elevator repair service in Bangalore requires careful consideration of a number of factors. These factors include the company's experience and reputation, licenses and certifications, 24/7 availability, response time, service range, customer support, price, safety requirements, warranties, and guarantees. Emperor Lifts will always satisfies your needs and offers top-notch services by taking into account these factors.