Before knowing the price of the elevators, let's ask ourselves do we really need an elevator? The answer to that is "Yes" and is based on several factors. We might think stairs are better and cheaper in terms of price, but an elevator has its own advantages. You'll be shocked to know that stairs are an unsafe option, millions of people get injured using stairs. Elevator gives you more comfort, saves your time, is safe, and flexible, and increases the value of your house. Especially if you have children or elderly people at your house, then the elevator is the best option that you could go for. Small lift for home price in Chennai ranges anywhere between 10 – 15 lakhs, but you will definitely see the worth of them.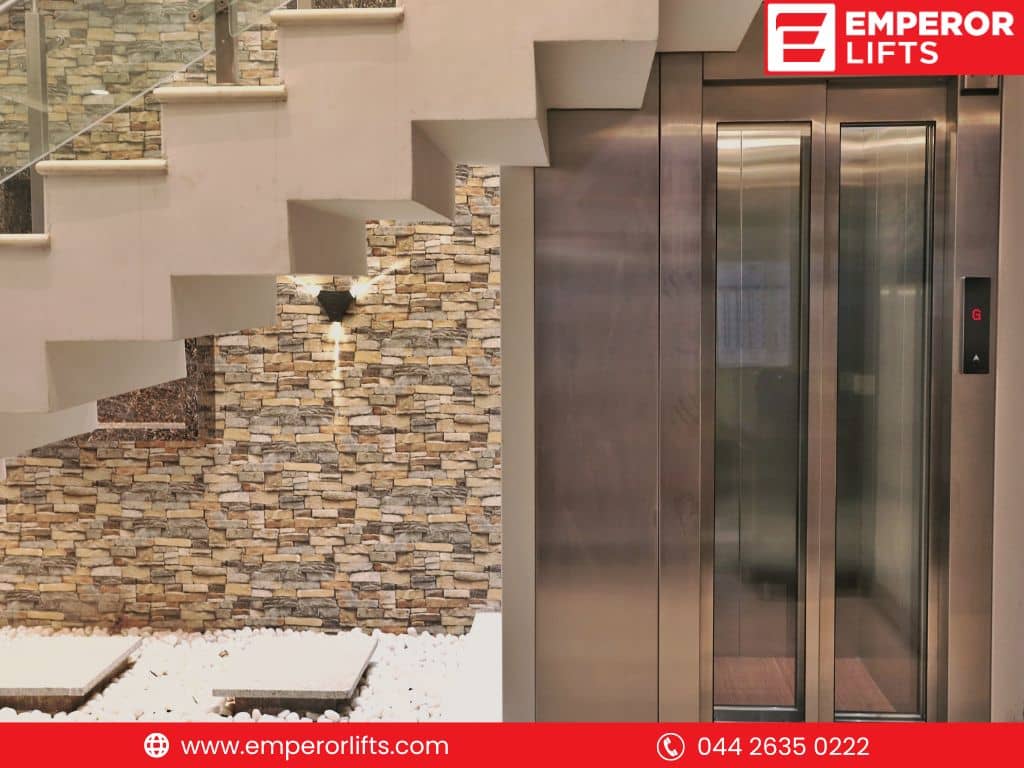 How to plan an elevator for home? 
Before planning to install the home lifts in chennai you should consider these things:
Power requirements of the elevator: This depends on a number of factors like height, and how often you use the elevator but if you make around 20 lift movements per day and a height of 3-4 meters would consume 450 – 500 KWH. 
Capacity: Considering how many people would use the elevator gives you the option of choosing the right one for your home. You do not want to have an elevator that is designed for 6 people if only 2 are going to use it. You might waste a lot of electricity. 
Elevator design: Elevators come in a lot of designs, you should choose the one that suits your building aesthetic.
Maintenance: Maintenance of the elevator is the most important part as it is an electrical product, and you need to maintain it to last longer. You should choose a professional or the company where you have installed the elevator must take care of the maintenance.
Safety: Safety always matters, because it is all about your family and loved ones. Make sure your elevator has Safety breaks, door restraints, sensors, emergency evacuation, hoistway door interlocks, and more. 
Choose the right dealer: Always choose the right dealer, it is better to buy the product from a reputed company. Warranty plays an important role, always ask for the warranty period, quote, discounts and after-sales service etc.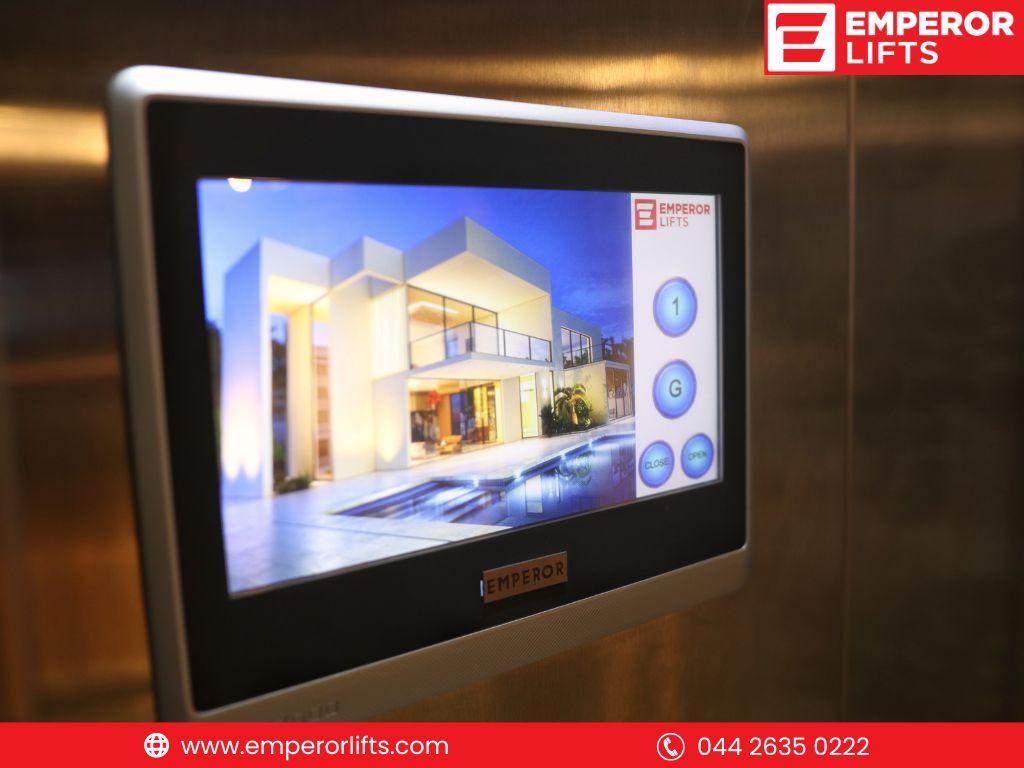 Planning to install an elevator for your sweet home?
Emperor lifts best lift manufacturers in chennai have delivered 26 years of exceptional lift services. They provide various types of lifts with elite designs. Emperor lift's range of products includes an ample variety of lifts for different purposes available in the market than many other Indian lift companies. They produce a variety of state-of-the-art engineering indigenously. With experienced and highly qualified employees, they manufacture quality products that maintain higher customer satisfaction levels in the elevator industry. Emperor lifts an Elevator manufacturers in Chennai that provides high-quality products and personalized service, delivering products all over the country.
Frequently Asked Questions
Before agreeing to installation, make sure you and your family are clear on exactly what is needed. Elevators can be expensive. The price of a lift should take your household's needs into account.
How Much Does Elevator Maintenance Cost?
The average cost of lift maintenance is between Rs. 20,000 and Rs. 25,000, with additional costs incurred if parts are required for repairs. Most elevators require service once or twice a year.
Thinking of taking the next step with us?