Emperor lift is a brand that has been helping people since 1996 and ensures we will do the best we can.
We are one of the top hydraulic lift manufacturers in India.
Our merchandising strategy relies on a majestic and quality range of lifts to draw customers into the store.
One main reason to plump for the Emperor's lift is that we provide a home elevator, belt driven elevator and modernization of lifts.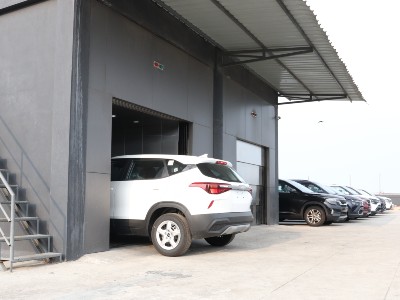 Excellence in manufacturing
Our mass production of products with quality variety is the main reason for our excellence. We guarantee our customers with affordable prices, safety and work on customer reviews. Our top tier products include MRL elevators, hydraulic elevators for home, heavy-duty lifts, passenger lifts, hydraulic elevators, hydraulic scissor lift, Goods Lifts, designer doors and cabins.
The construction time and construction cost is also low compared to others. The installation process is also very simple. Our innovative designs entice customers to visit our company again and again. Our expertly trained labours and Engineers makes the process easy such that our products have a long service life and outstanding performance.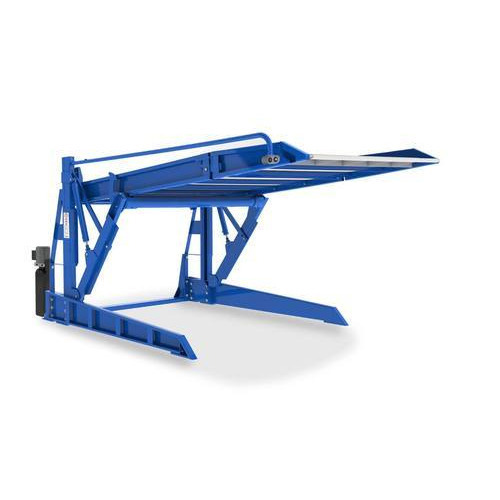 How to work with hydraulic car lift?
The law used to lift the car in showrooms and industrial places is," Pascal's law ". The primary use of a hydraulic car lift is that it increases space in the parking area and also we can also avoid minute scratches. With the pressurised petroleum fluid, hydraulic pumps the piston rod extends, and this leads in raising the car to the desired height. We are one of the leading hydraulic car lift manufacturers in chennai that do the best service to the customers as per their requirements. For more details click :
Hydraulic lift manufacturers in chennai
Thinking of taking the next step with us?