To choose the best lift service provider in Chennai one has to look for their specialisation and customer service support. An elevator mechanism can function for years down the line and choosing an elevator provider that can provide continuous service throughout its life cycle is paramount. The lift service provider should also have a history of good operational excellence and minimised downtime.

A look into their clientele will provide insights into their operational excellence and stability. The lift service provider should also provide preventive maintenance programs to ensure the continued operation and longevity of the website.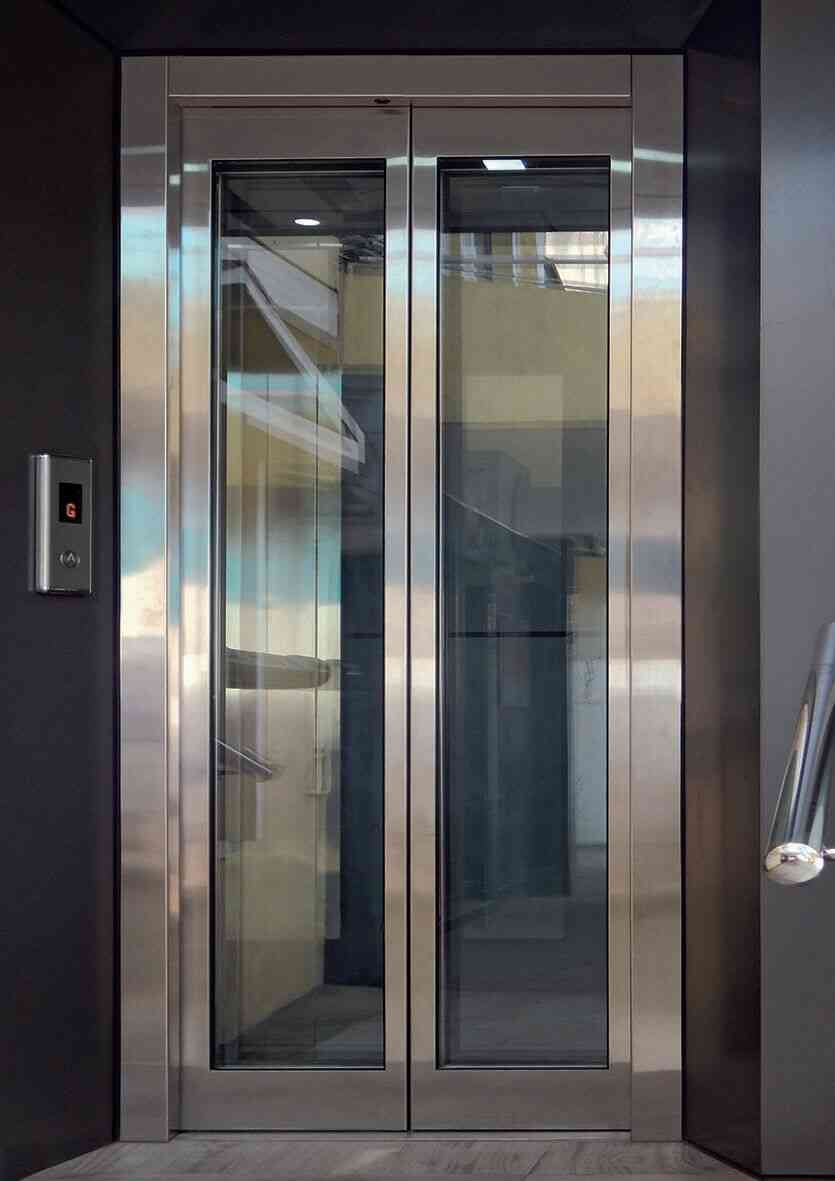 They should also provide detailed information on the replacement of proprietary parts if there is anything in the first place. Reliability and affordability are also key factors in deciding on an elevator service provider.
Emperor lifts provides end-end solutions right from installation to preventive elevator programs. You can avail of our services and experience reliable elevator service programs.
Preventive maintenance
Emperor Lifts provides preventive elevator maintenance programs that can lead to longevity and reliability. We ensure that our elevators don't experience any downtime. Our expert technicians are highly qualified to access the situation and provide a detailed elevator maintenance checklist. This can ensure durability and decrease downtimes of the elevators. Our lift maintenance programs are designed to avoid breakdowns and failure of operation that can lead to potentially life-threatening situations; ensuring passenger safety. To address problems before they occur choose our precise elevator maintenance programs.
Thinking of taking the next step with us?