When installing an elevator in a residential or commercial building it is essential to plan elevator design accordingly so that the working of an elevator is safe and efficient. A good plan includes tips to run your elevator smoothly. Here are a few tips that might help in the installation of an elevator.
Do not rush the planning process

Know the building type before installing

Choose an aesthetically pleasing design

Consider elevator dimension and safety aspects

Warranty/guarantee of an elevator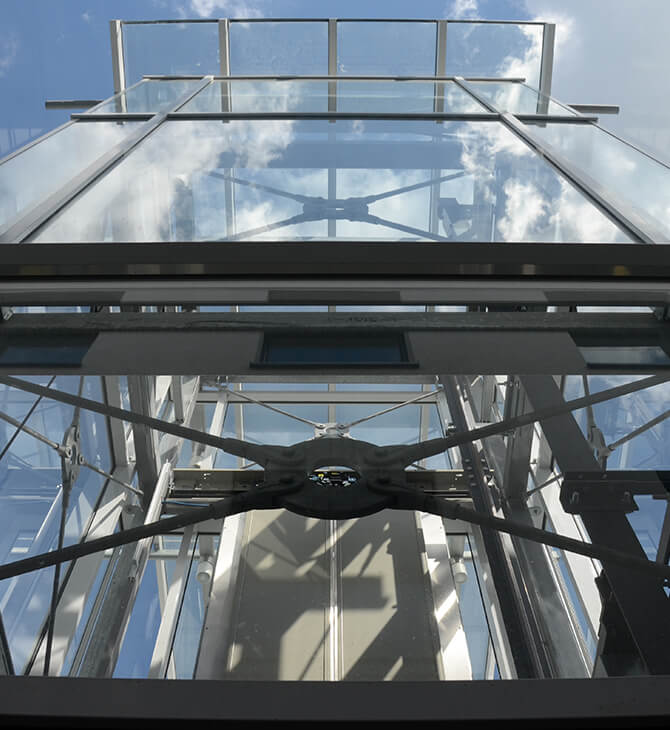 Why is creating an elevator plan hard?
Planning requires an exorbitant amount of technical knowledge. Elevators are customised based on size, shape and design. There are many types of lifts; building lift, capsule lift, hydraulic elevator, pneumatic elevator, passenger lift, freight elevator, traction elevator/cable-driven, residential elevators, machine room-less elevator and hospital elevator. Different types of lifts are installed in different places. For example, a hospital lift needs enough space for lifting the stretchers whereas a dumbwaiter lift requires very less amount of space. Factories and multistorey buildings need wide and fast-moving elevators. Analysing the type of lift according to dimension, size and shape takes a negligible amount of time. Emperor lifts technicians and architectural designers give suggestions to our customers regarding the right place for installation.
Plan a ahead
Planning the type of elevator design and structure is an important factor to be considered. Speed Capacity, elevator door type options, power supply needs, travel, height, distance, finishing and fixing Seismic provisions is something one must plan ahead. The worst-case is a subpar design that progresses from the planning stage of construction and, finally, operation. Emperor lift customises elevator door design and elevator tiles design as per customers need.
understand how the building is used
Before installing a lift, understanding the building size, dimension and traffic analysis of the lift plays an important role. Moreover, the capacity of an elevator and the purpose for using the lift are other important factors to be considered when installing the lift.

Elevator design for home and elevator design plan comes up in a variety of colours and types. The structure of the lift is installed based on the size of the building. Emperor lifts customise elevator structure is customized as per customers' needs.
Foundations and Roof planning
The shaft dimension, headroom and pit affect the travel speed of the elevator. For the foundation and roof planning, one must know the dimension and accurate rate of the lift. The time required for the elevator to move from one place to another vertically comes under roof planning. The foundation or roof planning comes up with front elevation design and back elevation design. Emperor lift customises elevator wall design as per customer needs.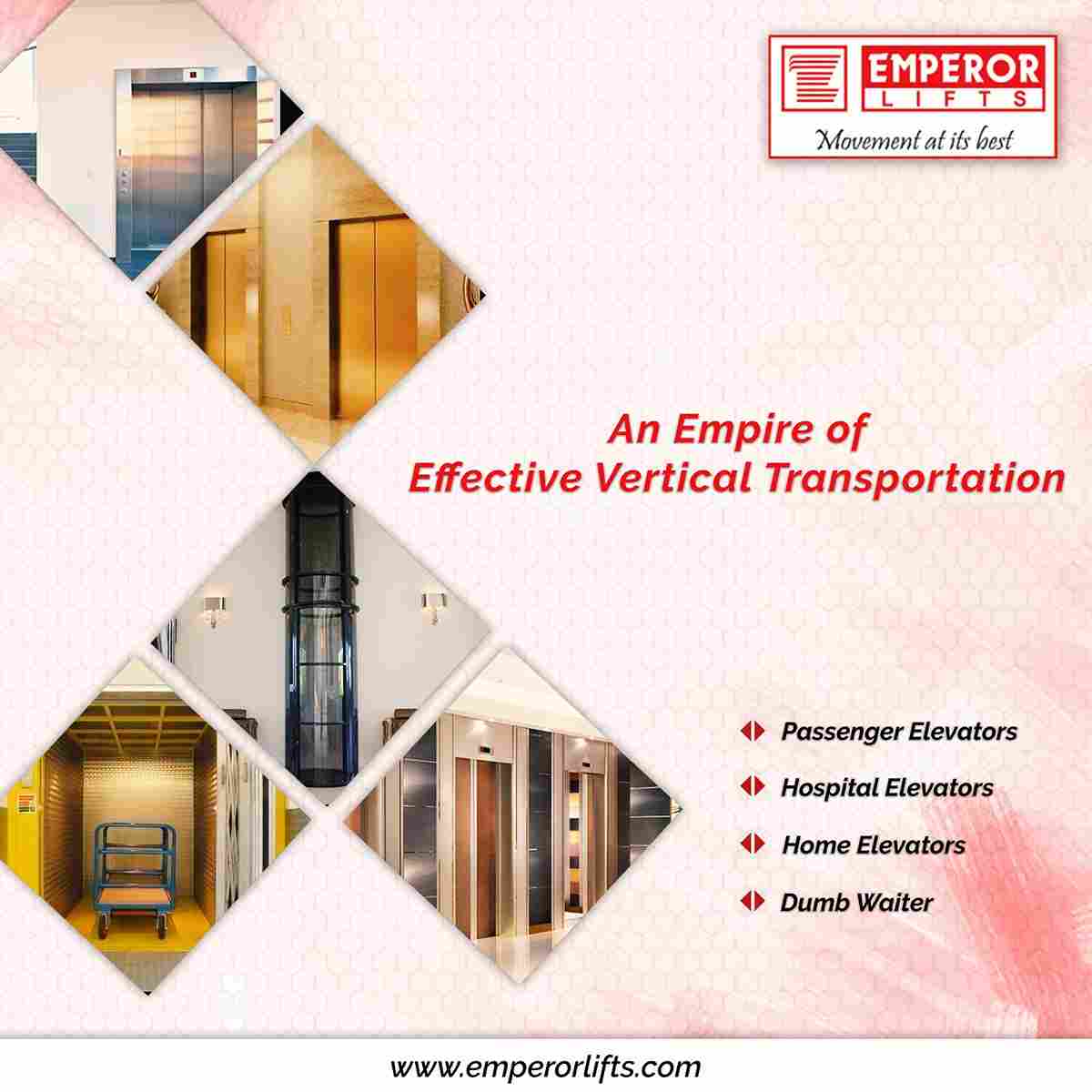 Consider Aesthetics
Apart from the machine room, pulleys and other technical apparatus, the design of the elevator adds beauty to the lift. There are many types of lifts that add beauty to the lift; they are heritage lifts and designer cabin elevators. Heritage lifts are an aesthetic type of lift. This elevator is designed to have more of a vintage look. Emperor lift customises lift wall design as per customer's satisfaction.
keep on top of regulations
For any type of lift, safety regulations are important factors to be considered. The size of the elevator is designed based on the size of the building. Both commercial and residential lifts have different safety regulations according to power usage, size limits, inspection requirements and accessibility. The safety code for an elevator varies from one country to another country.
How to look like an Lift technicians
Lift technicians are usually experts because of their experience in installing different types of elevators in different places with the best elevator design. Emperor Lifts catalogue gives information on the dimension, size, colour combination, elevator types and designs. Our specifications are so clear that our customer's doubts are clearly explained. We also have 3D BIM Models that gives a detailed technical query about every elevator technology.
Thinking of taking the next step with us?