In recent times, technology plays a major role in various industries. Numerical analysis is a combination of mathematics and computer science where it enforces numbers in order to apply algorithms and that algorithm helps in various industries like Engineering, natural sciences and business.

In elevators, numerical analysis is a new concept that has developed digitally over the past few years. The swiftness in the lift technology reached tremendous heights so as in Elevators for e.g., the latest Gen3 elevator utilizes IoT (Internet Of Things) which is completely digital.

Another primary example is the basic press button we use for reaching the destination. A smart touch in elevator technology is a necessity during this pandemic. These are a few Latest lift technologies that are done digitally.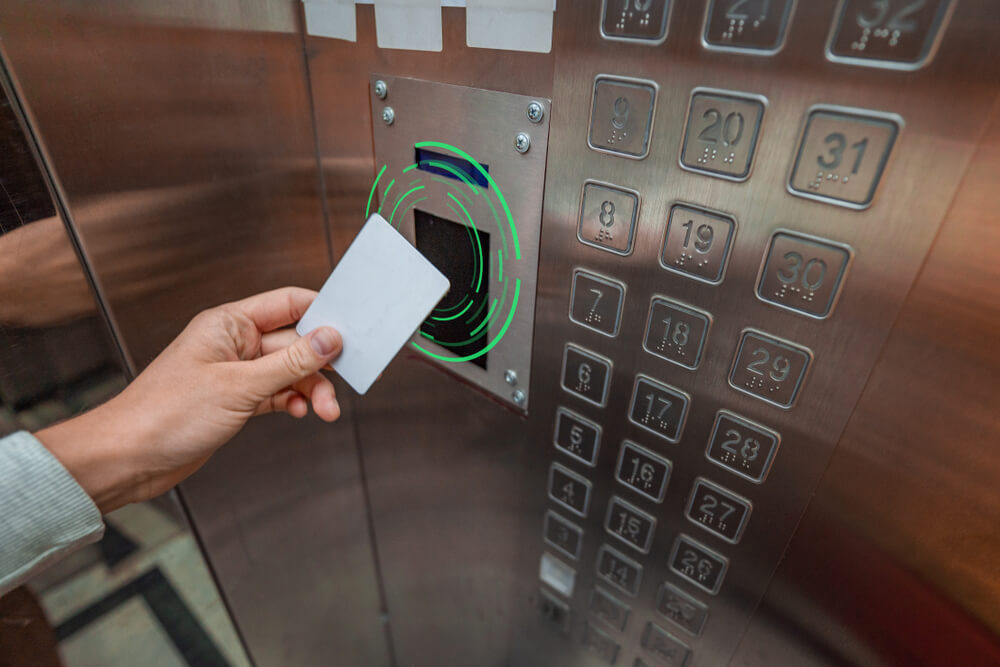 The Future of Elevator Systems
The flip from traditional to modern in Lift technology is really breathtaking. Building managers, business owners and others who are interested in lifts can learn about lift technology and enforce it wherever they need it in the future.
When the elevator was invented we used the woven steel cable for moving from one place to another, but as the technology changed carbon fibre was used for its longevity and durability. Emperor lifts always comes up with futuristic, innovative and interesting thoughts when it comes to lifts.
Some have concerns about the environment that is where the green elevator comes into action. The green elevator has a highly efficient gearless motor system that uses low consumption of energy when compared to the gearless motor system. Emperor lifts make certain that our future innovations on lift service are sustainable and budget-friendly.
Innovative elevators
Many advancements in elevators have come from passenger elevators to freight elevators. As many people have started using the lift, the lift supplies have also increased. Much latest lift technology has emerged like heritage elevators, MRL elevator, hydraulic elevator, traction elevator, pneumatic elevator and freight elevator.

Smart touch, Biometric and signature verification are some innovative ideas introduced in recent years. These sensory applications make it easy and consume less time for travelling.

They also analyse the traffic in the building using sensory applications. Emperor lifts have adopted these groundbreaking technologies to provide the customer with the latest and precise elevator solutions.
Smart Elevators
A world without the internet is impossible nowadays, people complete their work smartly using the web. Likewise, in elevators, Artificial lift technology plays a vital role in moving the shaft vertical. In, Artificial lift the Bottom Hole Pressure (BPH) lowers the production in order to obtain a high production rate of the well.

There are some Artificial lift products like Electric Submersible Pump (ESP) Rod Lift, Gas Lift, Progressive Cavity Pump (PCP), Plunger Lift and Hydraulic Lift.

There are other smart ways apart from Artificial lift technology, such as installing the biometric fingerprint scanning system and face recognition system in the elevator. Emperor lift customises a biometric fingerprint scanning system and renders Elevator service as fast as possible.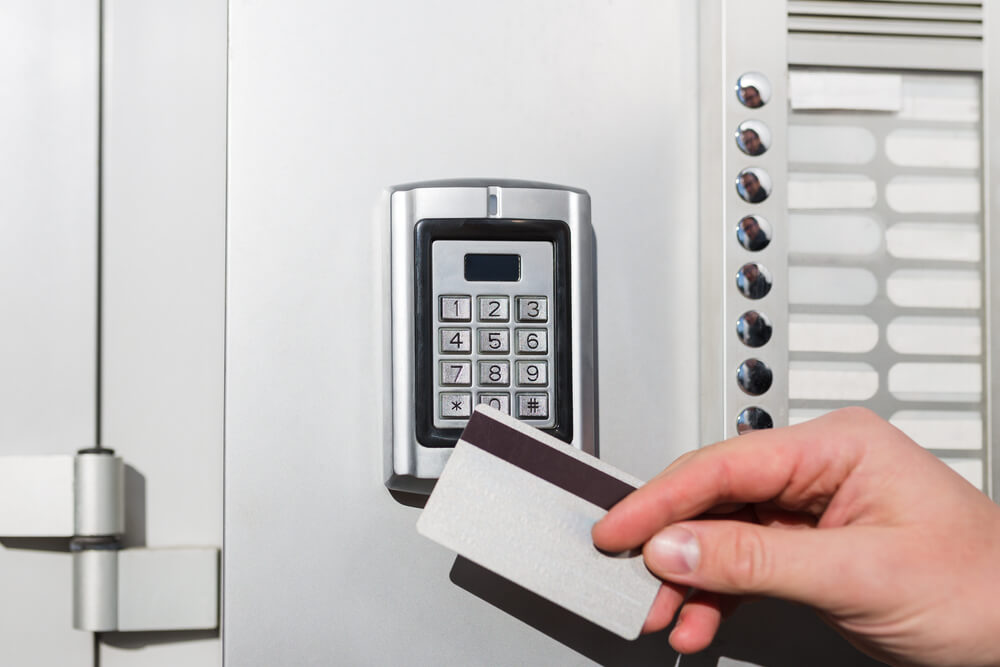 Virtual Reality Diagnosis
The computer generates the virtual reality of objects and scenes as they appear real. An augmented reality that Microsoft has created is called the Hololens. It is also called mixed reality.
A mixture of advanced optics, multiple sensors and holographic processing is used in the lift technology. Hololens diagnose the entire control of the lift system and inform them beforehand so that the elevator gets repaired easily and is safe to use.
Thinking of taking the next step with us?