Before installing the elevator in your establishment make certain you know the installation process and other few factors for maintaining the elevator. You can make use of the customer service number that we have on our official website. Emperor Lifts customizes different types of lifts since 1996 thus making us one of the best lift maintenance services in Bangalore.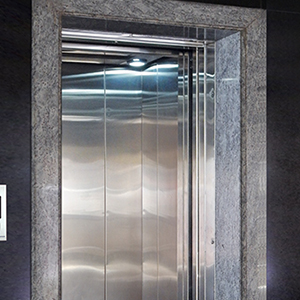 Negotiate the best deal
The best deal that is possible in an elevator is to negotiate the deal and service maintenance of an elevator. If you commit to a longer-term with a company, they should be willing to lower their prices by a small percentage. Elevator maintenance service in Bangalore usually depends upon the manufacturers who install the elevator.
Full-service contract
The full-service contract for an elevator includes elevator maintenance costs, insurance policy for the elevator, emergency call back service and flat rate fee. The flat-rate fee helps when a major repair occurs in an elevator. Emperor lifts provide customer service numbers for queries related to all kinds of lift services in Bangalore that the customers can make use of for further clarification.
Make a note of proprietary parts
There are different types of elevators and each elevator is made differently. The differences are in proprietary and non-proprietary parts. Only very few manufacturers install elevators in a non-proprietary part. These are a few elevator standards of service that lift maintenance services in Bangalore must know before installing the elevator in any type of building. Emperor lifts customises lift based on proprietary parts and non-proprietary parts.
Examine elevator type
The elevators are of many types such as hydraulic elevators, dumb waiter elevators, MRL elevators, traction elevators, etc. The elevator that is installed must have separate service and maintenance. The lift repair service in Bangalore is based on the equipment covered. Components of an elevator play a key role in elevator maintenance.
Why Trust Emperor lifts
Emperor lifts are best known for their full-service centres. We offer service that includes installing the elevator, upgrading the elevator and maintaining an elevator. The scale of operation, size, design and style of an elevator installation is attached. Elevator service in Bangalore must comprise all such value-added services for their customers. Emperor Lifts is the elevator manufacturers in Bangalore that provides the best service in Bangalore for installation, maintenance, repair and also for all AMC services.
Thinking of taking the next step with us?