Quality, integrity and honesty are the main principles of Emperor Lifts. Our installations in and around Chennai, Bengaluru, and Pondicherry have reached over 3000 units, which is mostly due to repeat orders from building promoters, Architects, and consultants. Our ISO -9001 certification attests to our highly regarded quality and safety standards. We customize and install high-quality elevators in Bangalore for our customers.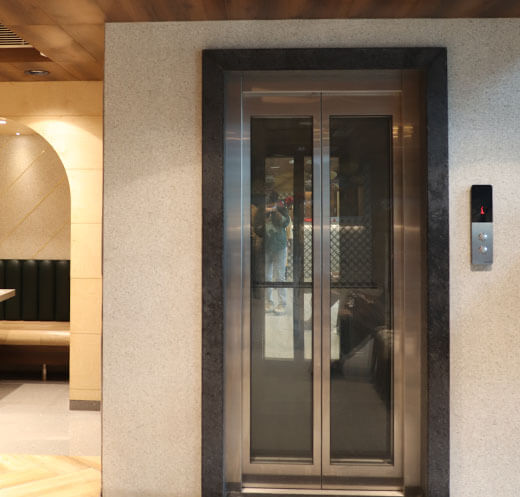 Our extensive range of elevators enables us to provide clients with a comprehensive range of elevators in Bangalore. Stainless steel and other high-quality raw materials are used to fabricate these products. We customise and install products that have quality elevator components and that are properly tested as per lift regulations that are prevalent in India. We install elevators in the service stations, complexes, private garages and apartments. Before installing an elevator, elevator manufacturers in Bangalore must recheck the components such as hoistway, lighting, ventilation and other energy sources. Emperor Lifts is one of the top elevator manufacturing companies in Bangalore, as we manufacture elevators that are quality and cost-effective. All such factors make us one of the best lift companies in Bangalore
Our service products includes
Emperor Lifts provides service & maintenance for your home lifts in bangalore. With experienced technicians, we ensure optimal lift performance & safe operation. Keep your home lift running smoothly with our expert services.
We customize hydraulic elevators that are spacious and cost-effective. The hydraulic lifts in bangalore store a large amount of energy, so their power system is convenient and friendly; they can be installed in multi-story buildings.
Goods elevators offered by Emperor Lifts is powerful hoisting machines designed specifically to move freight. Available in a variety of sizes and customized to the customer's specifications our elevators have a levelling accuracy that makes it easy to load and unload goods.
Emperor Lifts customize passenger lifts in bangalore so that they are safe and meet specific requirements and standards. The size and number of passengers can vary according to the model one installs in their establishment.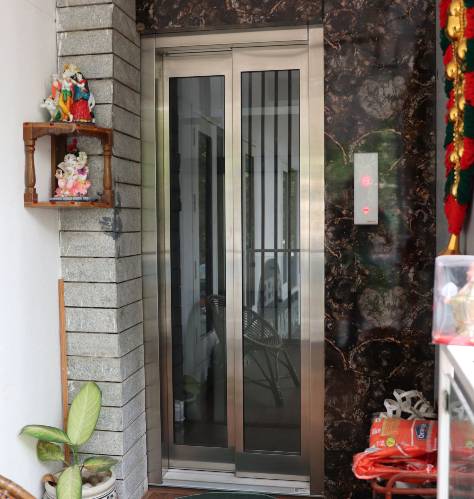 Installation
Emperor Lifts install a wide range of elevators for passengers in both commercial and residential establishments based on individual requirements. In addition to being equipped with the latest technology, all our commercial and residential lifts are compliant with all safety regulations.
Modernization
We have a wide variety of solutions for modernizing old elevator equipment. We replace and redefine the malfunctioning part and install the elevator in your establishment. We make certain that our modernised elevators meet the customer's needs.
Servicing
Our elevator servicing contracts include lubrication, preventive maintenance, cleaning and inspection. To keep an elevator in a good condition, we make sure that the parts are adjusted and checked regularly. Before installing an elevator, all lift vendors in Bangalore must recheck the components such as hoistway, lighting, ventilation and energy sources.
Quality Excellence
We provide Specialised preventive maintenance programs from Emperor Lifts for maximised quality, security and performance thus making it one of the best elevator manufacturers in India.
Safety & Reliability
We provide residential and commercial elevators that are safe and secured. It is important to stay updated on lift technology and other small factors such as doorbells, interlocks, and artificial technology in elevators.
Innovative Thinking
Our well-trained architectures and technicians make certain that we stay updated on modern techniques and install elevators in residential and commercial establishments innovatively.
Our service and maintenance team make certain that elevators are installed in a safe and proper way in residential and commercial establishment.
We keep the elevator maintenance data safely for further usage.

We conduct daily inspections.

We make sure malfunctioning equipment does not hang around.

We avoid Industry cleaners.

To know the recurring patterns in an elevator.

We check the emergency button and alarm in the elevator.