Innovation doesn't stop. It keeps on progressing rapidly every day with rising demands. In the world of elevator technology, there are more advanced and sophisticated latest lift technology systems than in the older days. Now elevators have inbuilt sensors and imaging cameras that record data continuously to provide real-time data and analytics. These analytics can be hugely beneficial for the customer as well as the maintenance team.
Benefits of analytics in new artificial lift technology
High durability, reliability and decreased breakdown of types of equipment and machinery.

Predictive maintenance abilities and measuring valuable insights on the health of the elevator mechanism.

Complete computerized reports can be communicated without the use of hardcopy data.

Crisis aversion and avoids critical system failures and ensures passenger safety.

Increased longevity and sustained operation of the elevator under all circumstances.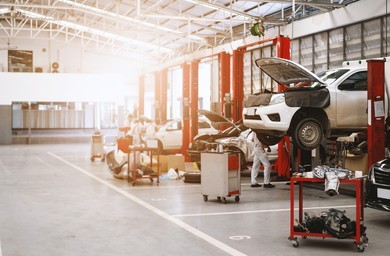 Predictive maintenance
The data gathered from the sensors and control systems are communicated to the client as well as the maintenance teams in real-time. This data is thoroughly analysed for any abrupt readings. When there are any readings that are slightly different from normal data then it translates to the lift needing maintenance. This is called predictive maintenance. Predictive maintenance is the process of predicting the maintenance call before any mishap happens. Emperor lifts has gone through the advanced lift technology with various methods and fucnctions in the digital era.
Real-time insights
Realtime insights enable the data to be communicated effectively with the maintenance teams to analyse if there is any need for maintenance procedures to be carried out. The initial breakdowns can be avoided because of real-time insights that are communicated timely. This also avoids any downtime that will be caused because of a breakdown. It is also a hugely cost-saving initiative because of the aversion to repair needs.
Enhanced communication for all sights
Communication between the elevator mechanism and the customer/maintenance is hugely beneficial for the sustained working of the elevator. In the early days, maintenance teams used to assess the elevator visually to look for any type of tampering. Now it's done by automatic sensors. This is one of the beneficial innovative new lift technology in the realm of vertical transportation. As one of the best lift manufacturers in Chennai, we take effective communication seriously.
Algorithms and new control system
New advanced algorithms and new control systems installed in elevators now are so advanced that the elevator can automatically detect what floor a particular person wants to travel to. The elevator automatically detects this and enables lesser transit times for every passenger in the cabin. In the digital era, lift technology has gone through advanced technologies with different innovations. Emperor lifts play a vital role in new advancements with new algorithms.
Multitudinous cabs within the same elevator shaft
Another technologically advanced innovation that the best lift manufacturers are using is multiple cabins within the same elevator shaft. This will increase energy efficiency and also be cost-saving. This decreases the overall footprint of the elevator mechanism in the building as well as the environment. This is a sustainable alternative to conventional elevator mechanisms. This mechanism results in fewer shafts being installed decreasing the overall cost of installation.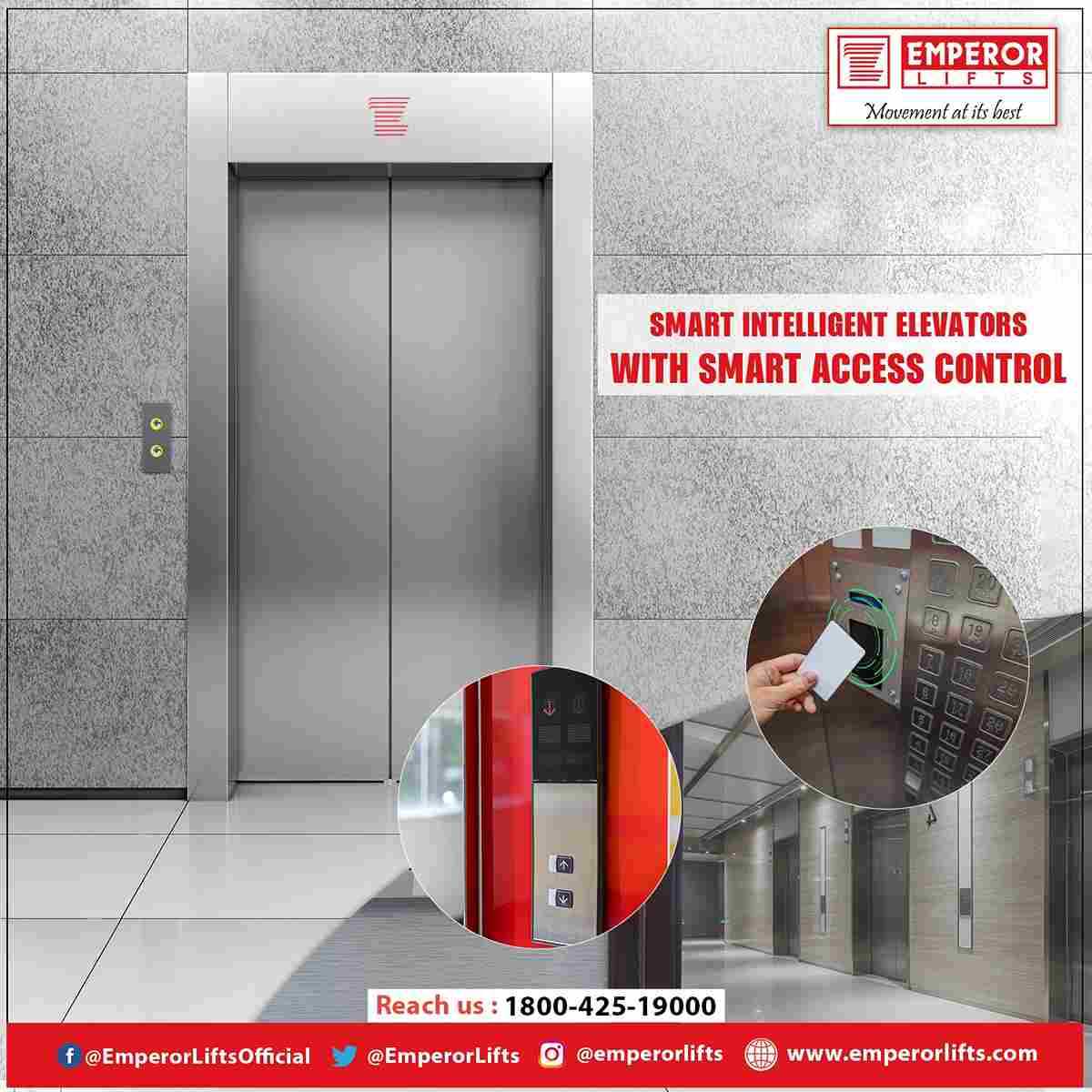 Smart Lift and elevators
Technology is progressing rapidly every day, such is the development in lift technology also. In today's world elevators have developed into advanced smart lifts that with various lift technology that gives energy-efficient, space-saving, time-efficient, durable, reliable, low-maintenance and also environmentally friendly. They consume far less energy than conventional elevators in terms of energy consumption. There are advanced elevators that have smart sensors that are connected to the cloud to provide you with real-time data and analytics.
Thinking of taking the next step with us?