Elevators need to provide a safe and secure feeling for anyone who travels inside the cabin. Elevators must be maintained regularly and inspection for an elevator need to be made every 5 months. The safety elements of a cabin in an elevator includes door alarms, pit buffers, door restraints, hoistway safe switches, hoistway door interlocks, door closing devices, emergency evacuation features and safety brakes. In this article, we will look into elevator safety measures that include monitoring, communicating, fire emergency and emergency power.
Monitoring
Elevator monitoring can be done in two ways. They are by video conferences and a two-way intercom system. Microphones connected to the lift for monitoring are much safer than the two-way intercom. Therefore, many elevator manufacturers use closed-circuit television (CCTV) as the security measure in an elevator.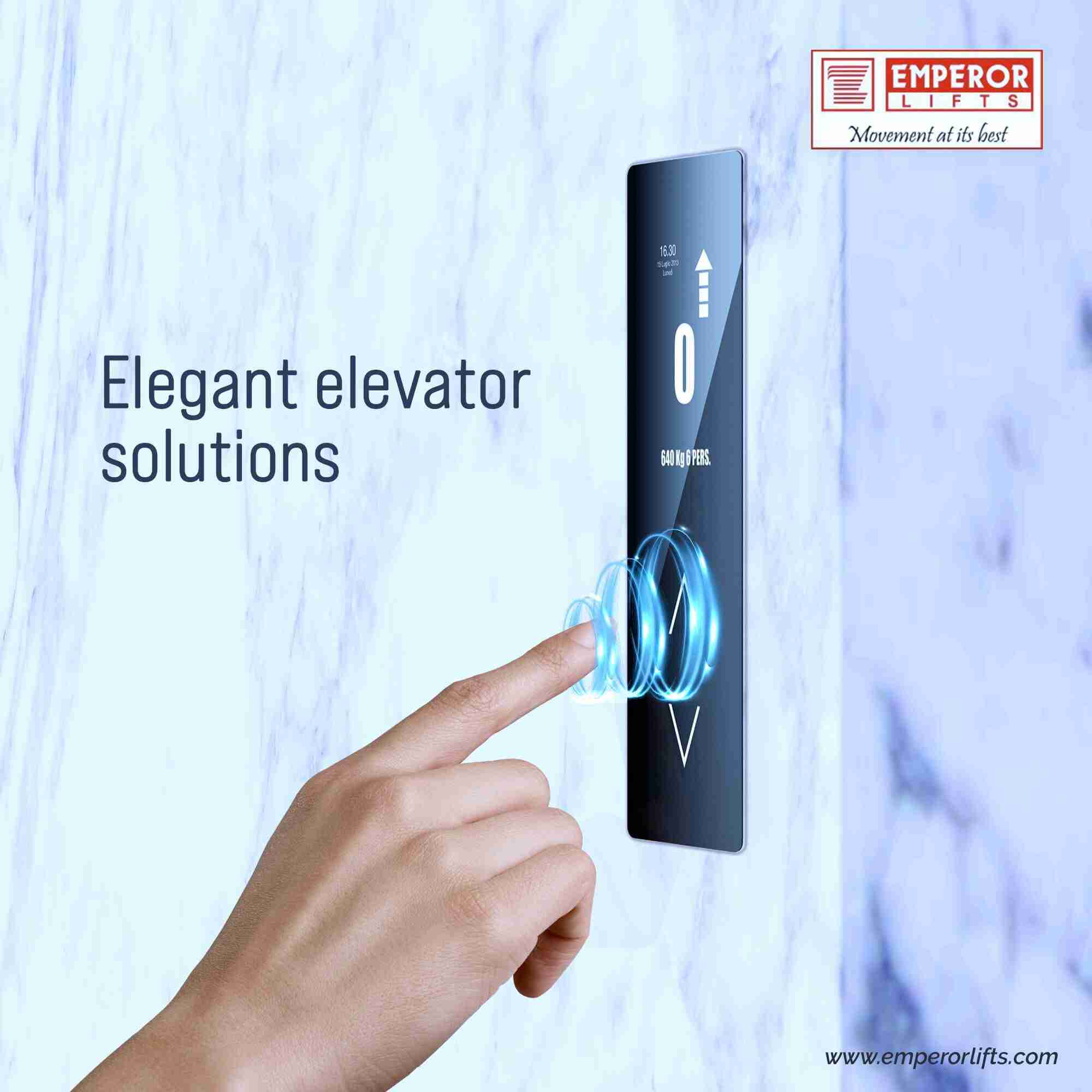 Communicating
One main safety element is communication. Telephone connected to the car that connects to the elevator manufacturers is a quick way of communication. In other systems, the modem link is operated automatically. By connecting the modem in an elevator one can communicate effectively in an easy manner. Elevator manufacturers must follow the elevator safety terms.
Fire Emergency
The hoistway in the shaft is a very dangerous part of the elevator as it is prone to catching fire. The elevator must be designed in a way that it resists fire, water and heat. We can't fix chimneys inside an elevator thus people travelling inside the elevators are at risk if elevators catch fire. One way to cease fire inside the elevator is by placing a fire extinguisher.
Emergency Power
When there is a power failure the emergency power system in the elevator helps the elevator reach the designated floor. Battery operated devices are provided by some hydraulic elevators that act as emergency power to the elevator. Other than this the fans in the elevator and intercoms play a vital role in elevator safety and security measures.
Thinking of taking the next step with us?