This article is all about some important factors of using goods lift in business. Goods lifts are designed in a way that they can carry lightweight goods to heavy load goods vertically. Goods can be carried across different volumes and weights. Goods lift are generally used for industrial processes. Emperor lifts have designed goods lift in a way that they can be used for lifting any type of goods. Goods lift manufacturers must know that the goods lifts must adapt to all types of logistic needs. Goods lifts are designed in a way that reduces manpower and when manpower is reduced productivity increases. Thus good lifts play a major role in the economy and business. Emperor lifts customise goods lift for home and commercial businesses too. The goods lift dimension varies according to the space provided to us by the customer. Our inventories have been manufacturing different types of lift since 1996 and we are one of the top goods lift manufacturers in and across Chennai.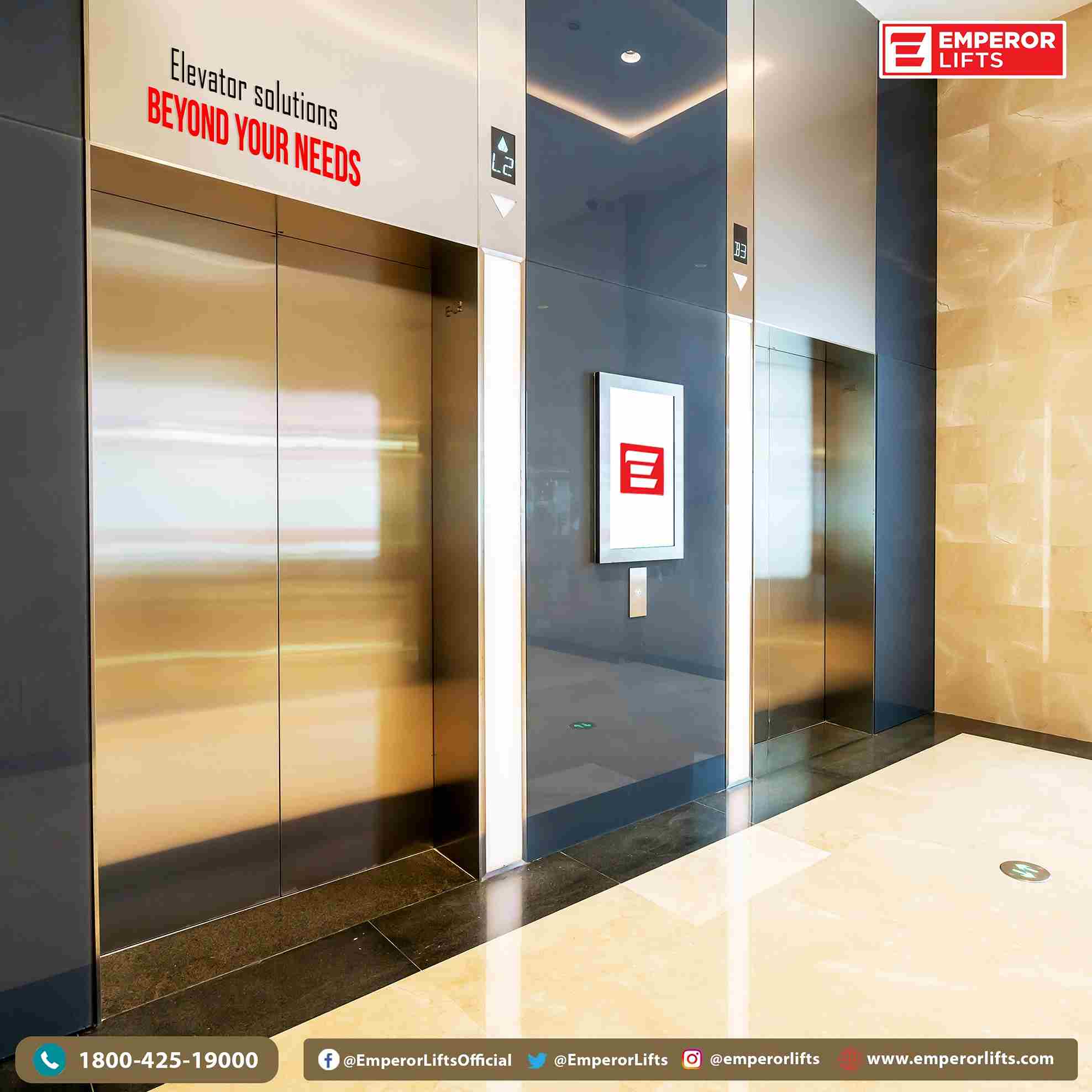 Advantages of using goods lift in industries
Helps to carry a heavy load
Goods lifts are manufactured in a way that they carry only heavy loads vertically. The loads can be of any mass that can be carried vertically based on the goods lift size. As the manpower is reduced the production is increased when we install goods lift in industries. Goods must be weighed before placing them inside the lift because the load capacity of the lift varies.
swiftness in transportation
Centuries back Homo sapiens carried goods using horses and buffalo. As humans, the intellectual quotient has increased to 144 and the manpower has reduced. Technology and artificial intelligence is playing a major role. Even in goods elevators, the advancement in technology led the lift to travel at a high speed in a swift and efficient way. Goods lift are designed in a way the goods are carried with swiftness. Emperor lifts customises goods lift design as per customers need.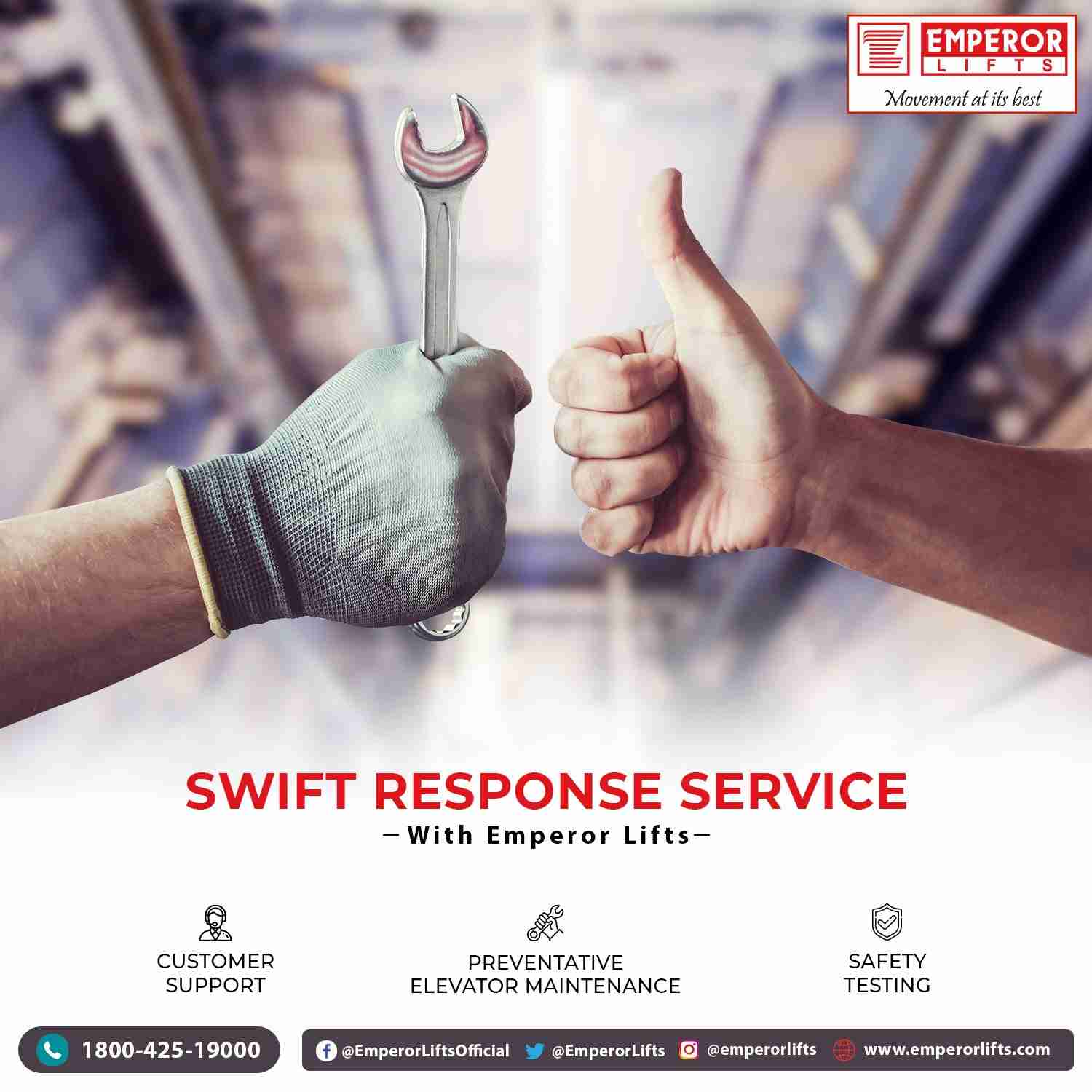 Easy and low maintenance
The main advantage of goods lift is their easy maintenance. If goods lifts are maintained by technicians and qualified professionals then goods lifts can work efficiently for a lot of years. LED bulbs and buttons inside the goods lift needs daily inspection so that we can avoid accidents inside the elevator.
Emperor lifts provide customer service on time.
Our well-trained technicians ensure that we repair the damaged part as soon as possible. Our catalogue includes goods lift specifications. The specification includes width, dimension and radius. Goods lift cost varies as per the place of installation and as per customers need.
Easy repair and parts replacement
Even if there is any part that is repaired or damaged it can be easily replaced within less amount of time. The person who maintains the goods lift must make sure even if there is any slight change in the elevator they must contact the goods lift service centre near them to avoid great risk. Either contact the company who has installed the elevator in your building or google stating "goods lift service near me" to know more about goods lifts services.
Few more advantages of using emperor's goods lifts include,
The workforce is reduced.

It helps in carrying heavy loads.

It carries goods vertically and quickly.

The replacements of repaired parts and installing goods lift is easy.
Thinking of taking the next step with us?