If you have installed an elevator in your residential or commercial building, then knowledge of Lift Operation and Lifting Equipment Regulations (LOLER) is important. The Lift Operation and Lifting Equipment Regulation (LOLER) of 1998 states there are three types of actions in passenger lift. They are preventive maintenance, inspection and examination. The maintenance comprises the effectiveness and functionality of an elevator.

The maintenance of an elevator depends upon the place where an elevator is located, the size of an elevator and the operational frequency of an elevator. The key aspect of maintaining an elevator is its safety. Passenger lifts are installed primarily in commercial buildings. In this article, we will see about the inspection of an elevator and how often a passenger lift is inspected.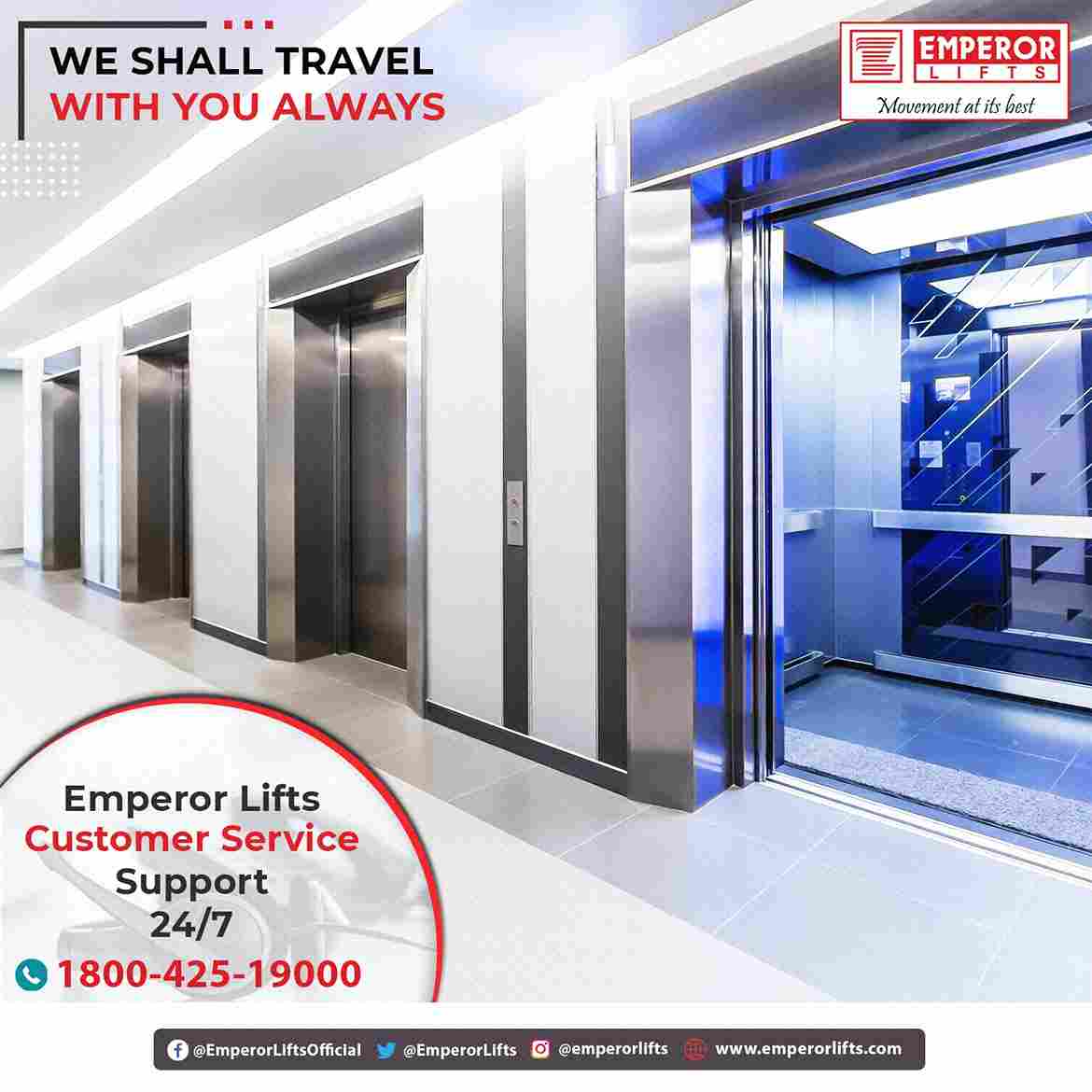 Why Is Lift Servicing Important?
Regular maintenance and inspection in an elevator can help an elevator run smoothly and efficiently. The safety of passengers and goods are important. The safety of an elevator depends upon the lock of the door, brake, handrail, fire alarm and guide rail. If you find any repair or maintenance issue in the elevator, then contact the elevator maintenance authority or elevator manufacturer near your establishment. Elevators that are properly serviced are reliable, fast and move smoothly and efficiently.
How Often Should A Passenger Lift Be Inspected?
As lifts have many complex parts like a shaft, motor, counterweight, machine drive and guide rail they often need to be inspected. Elevator requires regular maintenance in order to regulate properly. We have two types of passenger lifts they are low-use elevators and high use elevators. Low use elevators are used very less amount of time when compared to high use elevators. Servicing the elevator once a month helps in retaining the elevator for a long time. For more clarification and doubts regarding elevators do contact Emperor lifts customer service number. Our technicians and engineers are well trained to provide you with the proper answer to your question and we are also the best passenger lift manufacturers in Chennai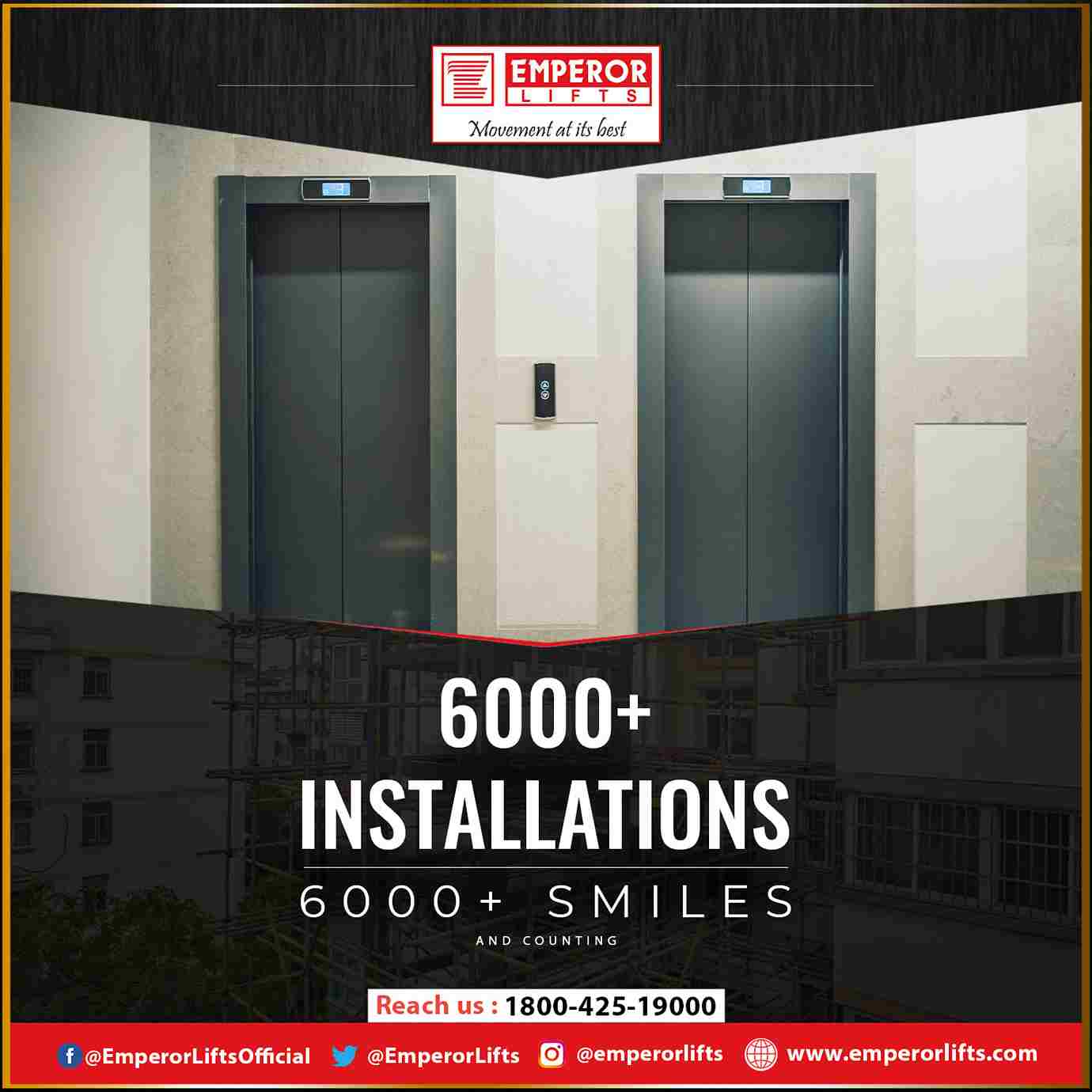 Preventative Maintenance
To prevent the elevator from risks, preventive measures must be taken in order to save the passengers from risk. A general preventive measure is required for the effectiveness and functionality of an elevator. Usually, preventive measures are taken either in the 2nd month or the 6th month in a period of one year. Maintenance of the elevator is usually based on passenger lift weight capacity. HC = (300 x Q x 100)/T x P is the passenger lift capacity calculation. Where HC is the Handling Capacity, Q is the number of passengers carried, T is the waiting interval.
Inspections
The inspection of an elevator is based on its safety. Fluid level, damage part in an elevator, electrical mechanism, shaft structure, emergency backup system and lubrication are some areas to be focused on for inspection. You can either inspect your elevator from the company it was manufactured or contact a trained elevator technician for inspection. The time duration for inspection and repairing is based on the passenger lift size and dimension. The passenger lift size is usually 3' wide by 4'deep then for 8 passenger lift size, it is usually double than that.
Thorough examinations
The inspection for an elevator is mandatory. Inspection for an elevator is mainly carried out for the safety of the passengers and it must be inspected once in six months. The main reason for examining is to identify the defective part in the elevator. A thorough examination of an elevator once in six months is mandatory. The exceptional circumstances like damage or defect must be noted earlier and examined as fast as possible. Passenger lift price depends upon the size, shape and design of an elevator that customers need.
Thinking of taking the next step with us?